Industry Mourns the Loss of Michael McHugh, Former Continental Home Loans Chief
Michael McHugh, the former President and CEO of Continental Home Loans, passed away on May 16 at the age of 60 following a bout with cancer.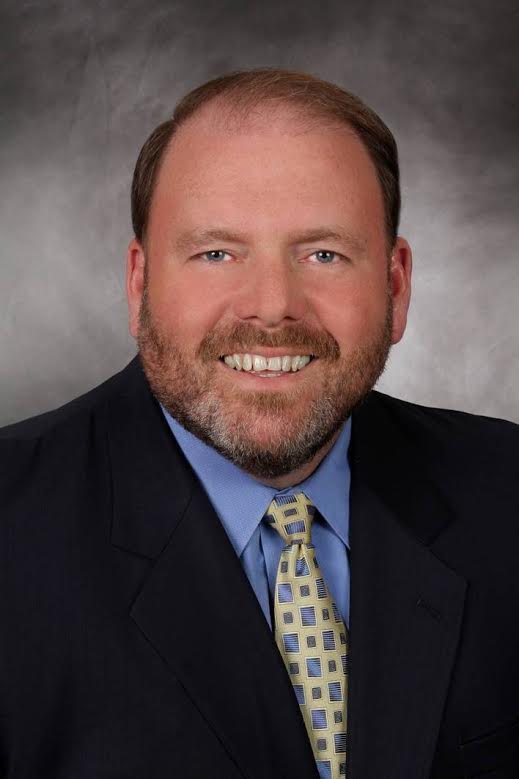 McHugh became Continental's president in 1986, two years after the company was created. In 1999, Continental was acquired by to Puerto Rico-based RG Premier Bank, and its operations were folded into Orlando, Fla.-based Crown Bank, which was also purchased by RG Premier. In 2005, McHugh brought Continental back from RG Premier, and it is now headquartered in Melville, N.Y., with McHugh as president and CEO.
In November 2014,
Freedom Mortgage Corp. acquired Continental
. The company became CHL Mortgage, a division of Freedom Mortgage, with McHugh serving as a senior vice president of retail lending within Freedom Mortgage.
McHugh was also active in mortgage industry trade associations, serving terms as chairman of the Community Mortgage Lenders of American and the Empire State Mortgage Bankers Association.
In a
September 2014 interview with National Mortgage Professional Magazine
, McHugh acknowledged that mortgage banking was not his first career: during his high school and college years, he supported himself as a clammer in the waters off his native Long Island. When asked about the meaning of the old phrase "happy as a clam," McHugh happily remarked: "I think they are happy because they are not disturbed … just laying there all alone. Definitely not like being a Mortgage Banker!"
Subscribe to the NMP Daily