Pavaso and OS National Partner on Digital Closings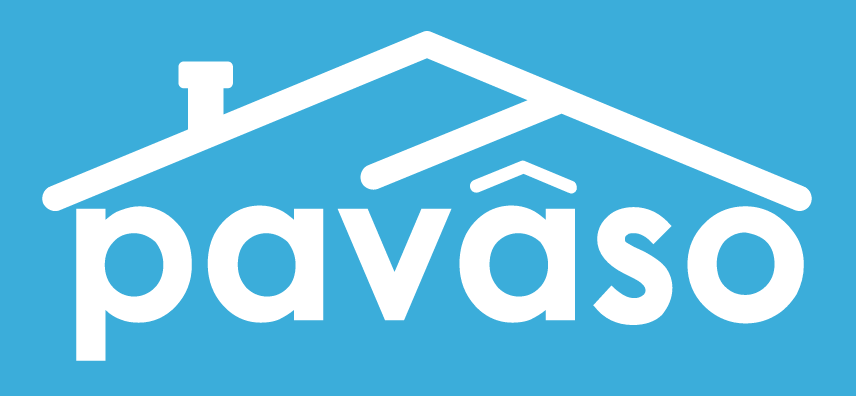 Pavaso
has partnered with
OS National LLC (OSN)
, a provider of title and settlement services, to deliver a complete digital closing program.
"We are excited to partner with Pavaso as the title partner of choice for digital mortgage solutions," said Michelle Esparza, National Sales Executive, OS National. "At OS National, we believe in providing the best possible service backed by proven technology that drives the title and mortgage industry forward. Partnering with Pavaso supports our core mission to remove paper from our processes and to deliver an exceptional customer experience that exceeds all expectations."
Pavaso's technology allows lenders and title companies to deliver a complete, transparent loan package to borrowers, allowing them (or their Realtors or Loan Officers) to access closing documents anywhere prior to closing. Pavaso's Digital Close platform is capable of producing hybrid closings (digital closings which meet state requirements that some documents be "wet signed"), as well as complete eNote and eVault transactions.
"The digital closing—be it hybrid or fully digital—is now accepted as the standard for lender, Realtor and consumer alike," said Nancy Pratt, Vice President of Partner Relations and Government Affairs at Pavaso. "OS National has long made it a priority to deliver transparency, efficiency and, above all, simplicity, to the consumer at the point of closing; so the match with Pavaso is a natural one. We're delighted to join OS National—along with the many lenders and Realtors beginning to demand the digital closing—to move our industry forward."
---