ARMCO Promotes Sharon Reichhardt to VP of Client Success

ACES Risk Management (ARMCO)
has announced that former Director of Client Services Sharon Reichhardt has been promoted to Vice President of Client Success. Reichhardt will manage ongoing adoption by customers of the full feature-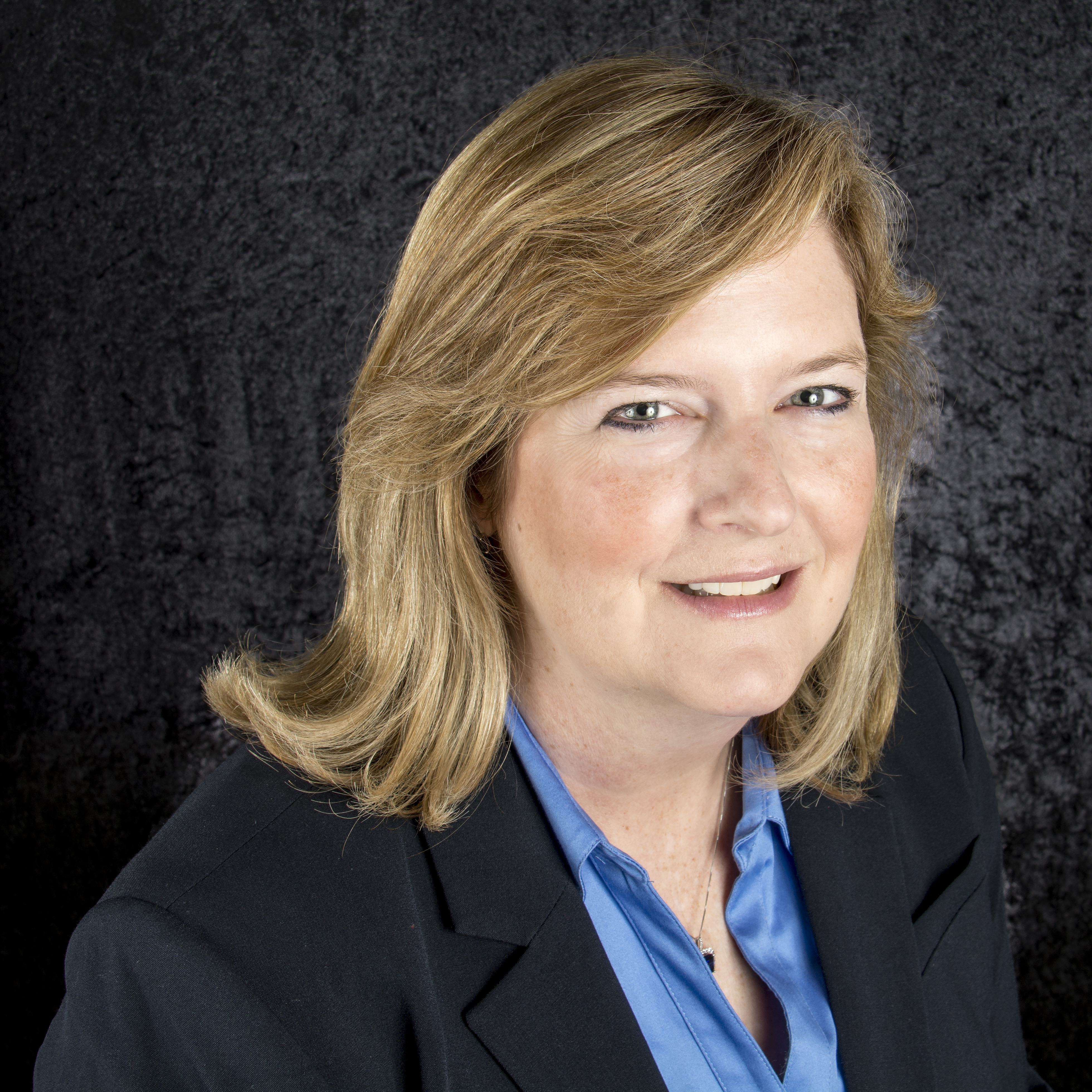 set of the ACES Audit Technology platform, ARMCO's flagship product. She will oversee ARMCO's Professional Services Division, which focuses on expanding usage and understanding of ARMCO's technology and data products by working closely with clients to configure the ACES platform for maximum efficiency and ROI.
"As a former client, Sharon knows firsthand the operational challenges that the industry faces and how ACES can be leveraged to save costs, introduce efficiency and transparency and reduce risk to financial institutions," said Avi Naider, ARMCO's Chief Executive Officer. "With her vast experience implementing ACES across multiple divisions at a large bank and across multiple clients as a director at ARMCO, Sharon is the perfect fit for this important position at the company."
Reichhardt brings more than 25 years of mortgage industry experience to her post. Prior to joining ARMCO, she spent 20 years at EverBank, where she held various management level positions, primarily in quality control. During her tenure at EverBank, Reichhardt was the primary administrator of the ACES platform across several divisions at the bank.
"I know firsthand how much time and effort it takes for companies to get the most out of a technology as powerful as ACES," said Reichhardt. "I'm excited to lead the company's customer success initiative and ensure that more and more ARMCO clients have access to experts who truly understand the intricacies of both their business and the technology. Driving efficiency throughout the full loan origination and review cycle–from prefunding, to post funding to post closing and to servicing is what we aim to achieve for all of our clients."
---