ABA Foundation Publishes Guide on Financial Exploitation of Seniors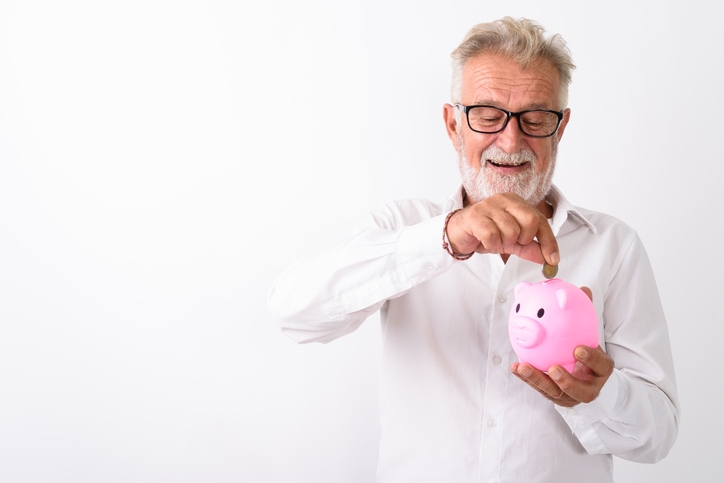 "Keeping seniors' money safe is a top priority for our nation's banks," said Corey Carlisle, ABA Foundation Executive Director. "Our hope is that this resource guide will help the industry foster improved communication and education among Adult Protective Services and law enforcement, which are key elements in preventing elder financial abuse.
"Banks are important community resources in the fight against elder fraud," said Ed Hutchinson, Director of Traffic Safety, Triad and Officer Safety at the National Sheriffs' Association. "Rapport built between banks and law enforcement before a critical incident can speed up investigations and will help us address cases. The guide will not only support law enforcement efforts but will have a tremendous impact on the most vulnerable people we serve."
The focus on elder abuse is gaining greater attention within the financial services industry. Earlier this week, the National Reverse Mortgage Lenders Association
published its own free guide
to call attention to financial exploitation of seniors.