Class Appraisal Promotes Jon Tallinger to Chief Growth Officer

Class Appraisal
has promoted Jon Tallinger to the position of Chief Growth Officer. Jon has been with Class Appraisal since inception in 2009 and was the company's first employee.
Most recently, Jon served as Vice President of Sales and Marketing. Under Jon's leadership, Class Appraisal has grown its Sales and Marketing team and its clients through its relentless commitment to high touch customer service and driving client value.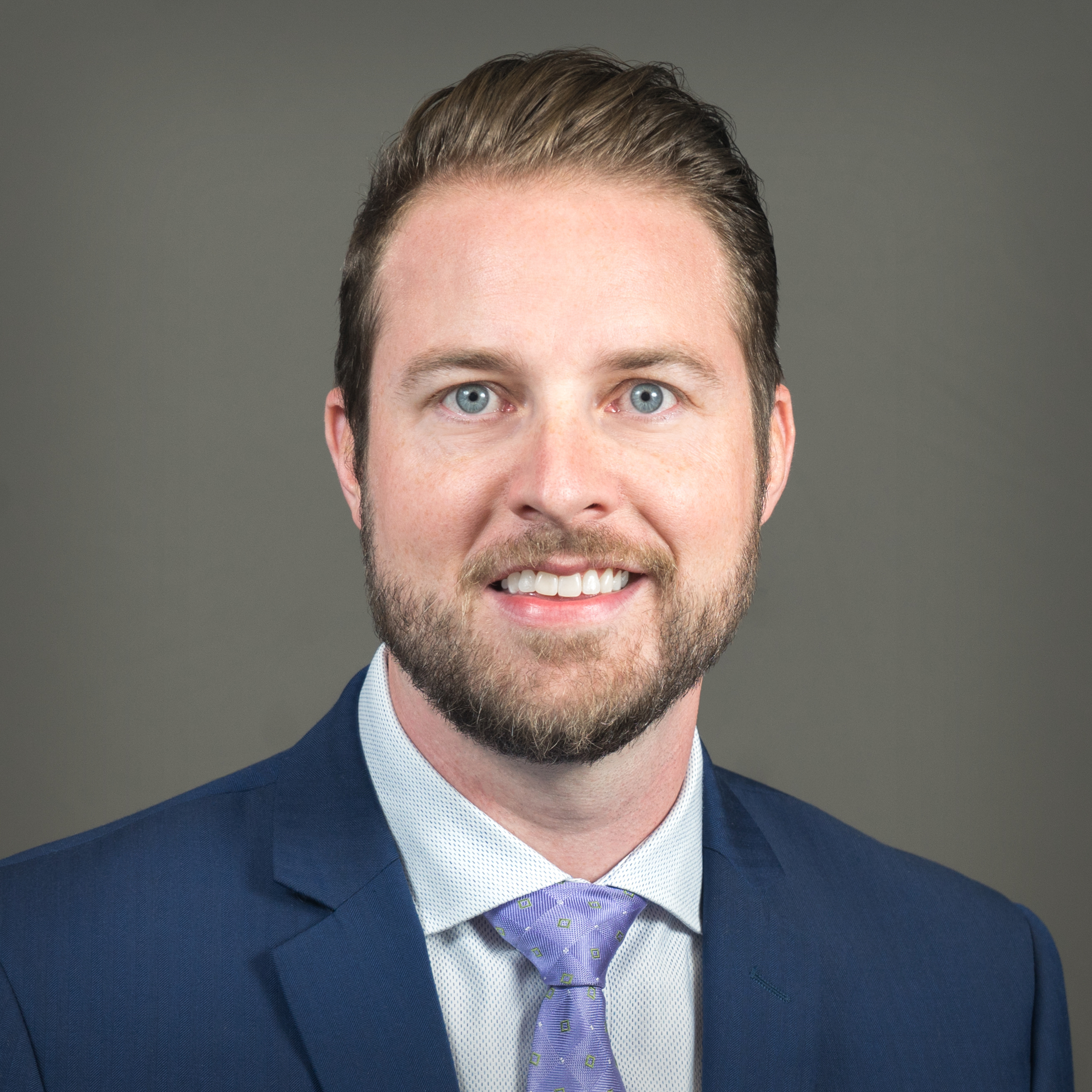 In the company's early years, Tallinger served as the company's Chief Appraiser And Vice President. Jon still maintains his active appraisal license that he earned in 2002.
"In the newly created role, Jon will continue to drive growth with Class's existing accounts but will also focus on new channels and new valuation product offerings that will allow Class to lead the charge in the changing valuation landscape" said John Fraas, Class Appraisal President.
"I'm thrilled to step into this new role to help drive the continued growth and success of our clients and in turn our company," Tallinger said.  "The past nine years at Class have been incredible.  We've built one of the best Appraisal Management Companies that wouldn't be possible without our strong partnerships with our clients. We are well positioned to continue to work closely with our partners to continuing to enhance our customer service model" says Tallinger.
---