IndiSoft Taps Mark Sweeney as CTO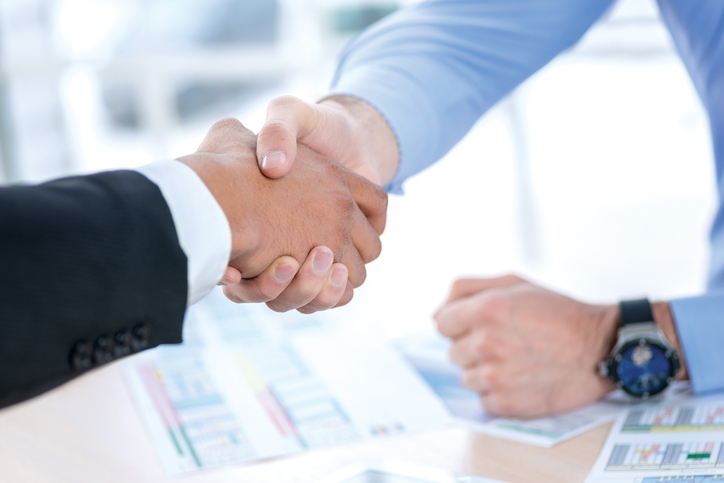 IndiSoft
has named Mark Sweeney as its new Chief Technology Officer, responsible for all technical and product strategy, development and support.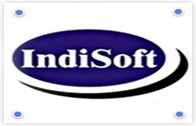 "We are excited to have someone of Mark's caliber join the IndiSoft team," said Hans Rusli, Chief Executive Officer of IndiSoft. "We felt that Mark is a great fit for this role based on his experience and commitment to the evolution of technology in business. He is an innovative leader recognized for establishing and continually improving client relationships and developing application strategies."
Sweeney has more than 30 years of experience in the technology industry. He was previously Senior Vice President of Service Delivery at Bank of America and Executive Vice President of Applications Development at Countrywide Home Loans. Sweeney has proven experience in managing large technology organizations and delivering enterprise systems.
"Mark's organizational leadership, experience with governance processes, employee satisfaction and organizational metrics programs makes him ideal for this position," said IndiSoft Chairman and Founder Sanjeev Dahiwadkar.
---