NYAMB Annual Convention & Trade Show Set for October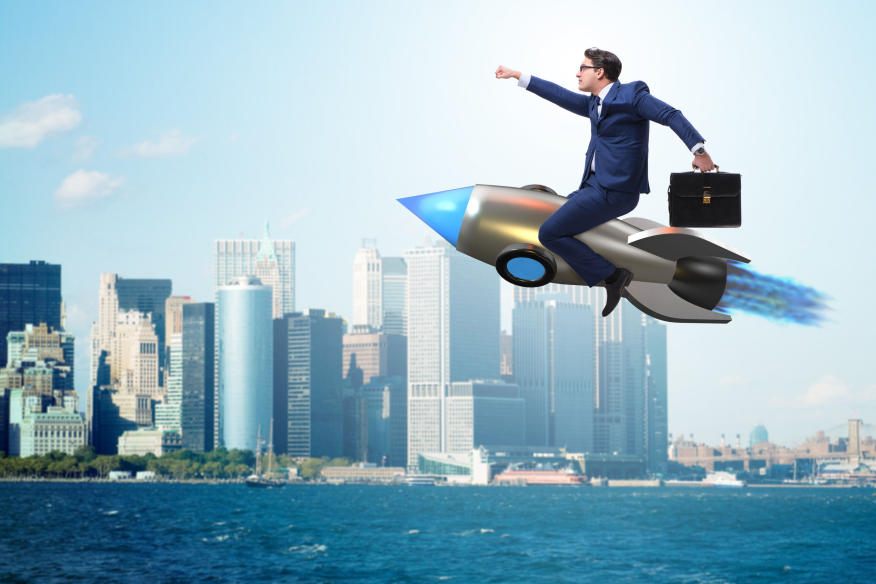 Welcome to one of the most exciting Mortgage Broker events ever. Thirty years and still growing strong! This year's 30th anniversary is in honor of "YOU," the dedicated Mortgage Broker Professional.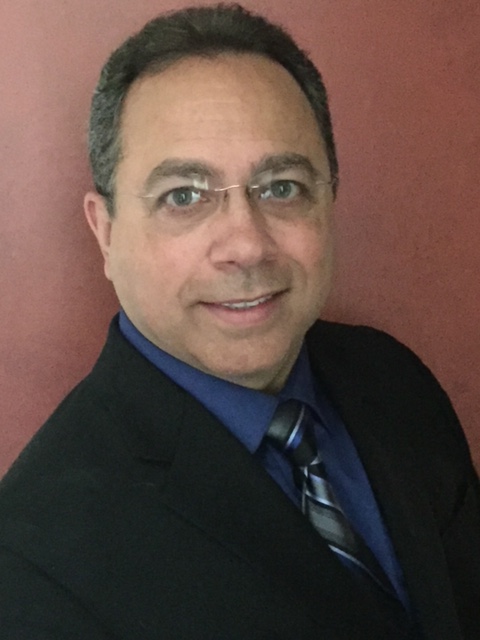 I personally invite each and every one of you to attend this most important event with exciting speakers, eager lenders, and awesome entertainment. Come and learn how to protect your business model now and for the future and learn how to continue to successfully maintain and grow your businesses in an ever-increasingly competitive mortgage environment.
As you know, we are in the middle of, yet again, another changing regulatory environment.  This time it may in fact be for the better as the CFPB begins to restructure and rely more on the States to regulate their Mortgage Broker entities. As you can imagine, the NYS DFS is already ramped up and ready to take on whatever role the regulatory landscape requires. The New York Department of Financial Services remains at the pinnacle of regulatory vigilance and New York's Superintendent has a renewed vision. Consumer protection issues remain paramount. Cybersecurity readiness is now absolutely mandatory and issues of safety and soundness regarding the day-to-day operation of your business cannot be over emphasized. 
Come, listen and learn as NYS DFS Deputy Rholda Ricketts speaks to the Membership and answers questions in an extended session. What does New York State DFS expect from the industry in 2019 and beyond? How does DFS hold the industry to these enhanced standards of oversight? Are you equipped to withstand the scrutiny of a DFS enhanced exam? What are the rules of the road for faster processing when applying for a branch license, sponsoring a Loan Officer or making a new Mortgage Broker registration application? Don't make the mistakes that will cost you time or money. Find out how to "streamline" the process.
NYAMBs 30th Annual Convention & Trade Show
for Wholesale Mortgage Professionals is looking to take your business to New Heights. Join NYAMB on Oct. 10-11, 2018 at the Long Island Marriott in Uniondale, N.Y. for our 1.5-day Convention packed with educational sessions, breakout sessions, exhibit hall, networking, and fun! This year we are kicking it off at the Cradle of Aviation Museum. Join us, compliments of
United Wholesale Mortgage (UWM)
, for an evening of cocktails (open bar), a show, full buffet sit down dinner with dessert, industry awards and networking with the best in wholesale mortgage.
Take advantage of the Early-Bird Savings: FREE Broker sleeping rooms for the first 50 Mortgage Broker/Owners who register during early-bird registration (first-come-first-served), reduced registration and exhibit booth rental fees all happening during the month of August.
I look forward to seeing everyone at the NYAMB Convention this year!
Mark Favaloro, Broker/Owner of Clifton Park, N.Y.-based Aamtrust Mortgage is President of NYAMB. He may be reached by phone at (518) 384-2274 or e-mail

[email protected]

.
---
---

NYAMB's 30th Annual Convention & Trade Show Preliminary Program
Wednesday, October 10, 2018
Small balance commercial mortgage originations are geared to break the $50,000,000,000 mark this year. Come learn how your firm can capitalize on originating small balance commercial mortgages. This presentation will discuss the niche commercial mortgage programs offered by each of our panelists. and how your company can start profiting from this often overlooked sector of the mortgage market place. You will walk away from the presentation with tips on how to underwrite and submit a commercial mortgage request, prospecting tips for commercial mortgage leads and with insight on how and why you should enter this very lucrative part of the mortgage industry.
Panelists: 
Velocity Mortgage Capital is a nationwide, direct portfolio lender dedicated exclusively to providing investment property loans for residential 1-4, multi-family, mixed-use and small balance commercial properties.
Earning business from Realtors can be very lucrative, but it is also important to understand the challenges that Real Estate Brokers & Agents face in the industry if you want to engage with more of them.  This can be the key to a long-lasting relationship between Loan Officers and Realtors.
Seminar Instructor: 
Join us for an evening of fun as we kick off this year's convention at the Cradle of Aviation Museum with a Cocktail Hour, show, full dinner with Industry Awards & Recognition, and four hours of open bar all compliments of this year's Kick-Off Sponsor, United Whlesale Mortgage (UWM).
Evening's agenda...
♦ Complimentary Shuttle Bus Transportation: 6:00pm – 10:30pm (continuously running every 15 minutes  to and from Marriott and the Museum)
This is a closed session for Independent Mortgage Broker Owners only. An informal sit-down with a panel of top Industry Wholesale Lenders. Products, Services, Scenario's, Relationship Building, Q&A and so much more....Great atmosphere to discuss concerns and share ideas with fellow mortgage professionals. Broker must pre-register and select this session during the registration process to participate.
Panelists: 
This session will discuss the salient elements of the broker business model to ensure that companies maximize profitability and avoid pitfalls of law and regulation. This session will explore the following issues facing mortgage brokers today including:
Invited Panelists include ...
More session info coming soon. 
Cybercrime is BIG BUSINESS as it reaches a $2TRILLION criminal economy. The number one target is not big banks, insurers, healthcare providers or retailers, but small and middle market companies who don't have the financial or human capital that big businesses do to combat cyber criminals.  Since 60% of all businesses who are attacked go out of business, and with regulators requiring you do something to protect information, you don't have the luxury of saying "it won't happen to me." This session will give you invaluable tips, tricks and tools (some of them FREE!) to harden the attack surface and secure your business.
Guest Speaker:
Join us for lunch with the Exhibitors in the Exhibit Hall for an exclusive meet and greet designed to provide our attendees and exhibitors a little one-on-one time with our vendors. Exclusively for full conference registrants only. Lunch, cash bar and raffle drawings held in the exhibit hall. 
Guest Speaker:
Guest Speaker
Guest Speaker:
VIP News Room with Mortgage News Networking (MNN) Open for Platinum Sponsors by Invite Only. Special raffle drawings will be held at each General Session. Refreshments provided throughout the day. Program subject to change.
For more information on NYAMB's 30th Annual Convention & Trade Show, visit NYAMB.org.