Lenders One Announces New eClosing Solution by DocMagic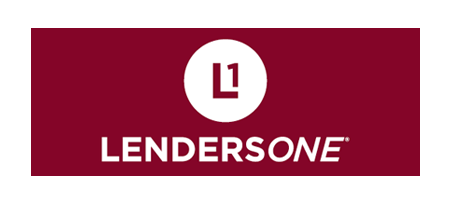 Lenders One Cooperative
has announced the launch of
Lenders One eClosing by DocMagic
, a complete eClosing solution for borrowers, lenders and investors. The eClosing solution provides an entirely paperless workflow that integrates every component of the closing process and guides users through each step.
When using Lenders One eClosing by DocMagic, the average loan closing "at the table" can be reduced from 60 minutes to 15 minutes, helping to dramatically improve the borrower experience.
The solution includes the following features an embedded compliance engine that automatically audits documents and data against applicable industry laws and regulations to help ensure compliance throughout the loan lifecycle.
"Effective implementation of eClosing begins with a well-defined eMortgage strategy, and by working in concert with Lenders One, we are helping originators set up their eClosing production lines at a pace, and in a manner, that is consistent with their overall business goals," said Dominic Iannitti, President and Chief Executive Officer of DocMagic. "The deep working relationships that Lenders One has established with its members are critical, and through our combined strength we are accelerating the eMortgage journey for progressive lenders nationwide."