Kelly Purcell Joins NotaryCam as EVP of Marketing and Business Development
NotaryCam
has announced the hiring of digital mortgage specialist Kelly Purcell as Executive Vice President of Marketing and Business Development, bringing more than 30 years of financial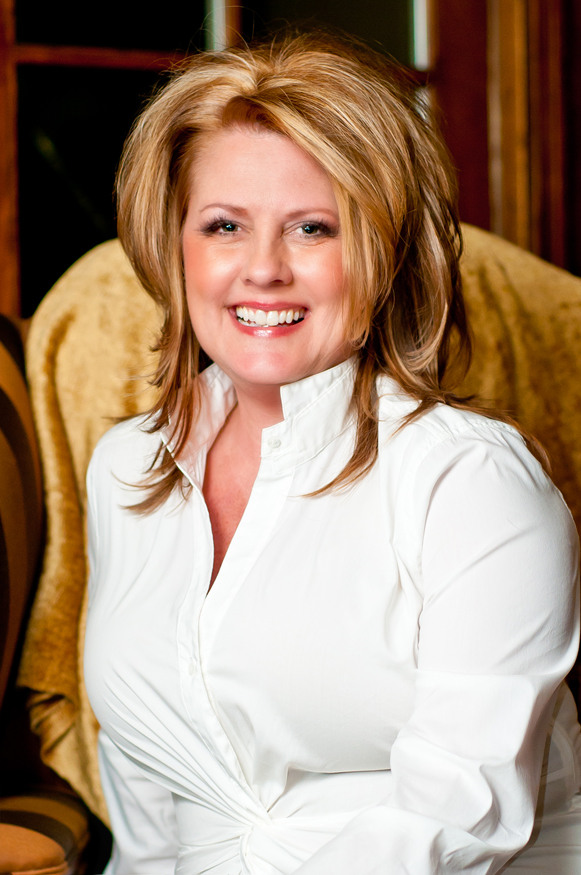 services and digital mortgage strategy expertise to oversee NotaryCam's marketing, industry partnerships and enterprise sales efforts.
"With the launch of eClose360, NotaryCam is forging new ground in remote online notarizations and closings, and there's no one better to help us blaze this trail than Kelly Purcell," said NotaryCam Founder Rick Triola. "Her insights and expertise on digital mortgage strategy and execution are second to none, and we're confident that NotaryCam's clients will benefit tremendously from her presence on the team."
Before joining NotaryCam, Purcell founded eRelevant Consulting to advise lenders on using digital technology solutions to meet business objectives, overcome problems and remain competitive. Prior to that, Purcell spent more than 14 years with eSignSystems as Executive Vice President of Sales and Marketing, a position she maintained through two acquisitions–first by Wave Systems in August 2001 and then by DocMagic in October 2014. Purcell also co-founded SignOnline in 1999, which was later re-branded as eSignSystems.