Ex-HUD Chief Castro Forms Exploratory Committee for 2020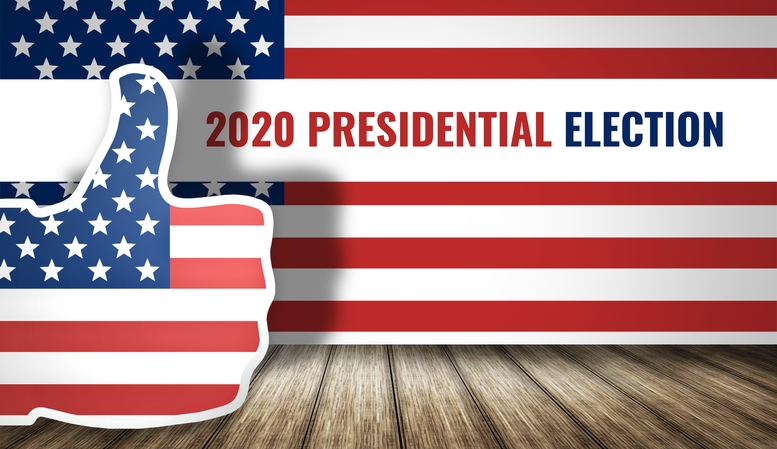 It's official—Julián Castro wants to be President.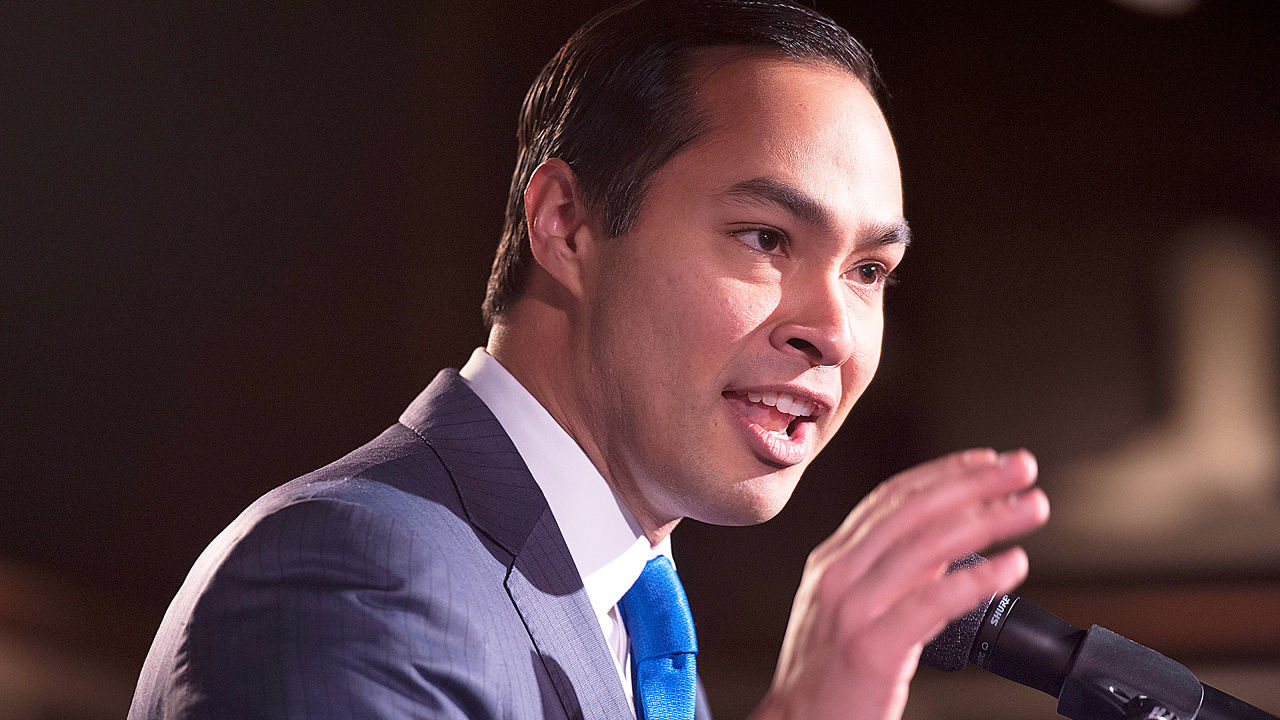 Castro, who served as Secretary of U.S. Department of Housing & Urban Development (HUD) in President Obama's second term, announced the formation of an Exploratory Committee to study the viability of a run for the 2020 Democratic Party nomination for President. On a
new Web site
and in a
YouTube video
, insisted that his potential candidacy could reunite the nation.
"As a kid growing up on the west side of San Antonio, I never thought that I'd one day be making this announcement," he said in announcing the committee's creation. "I'm exploring a candidacy for President of the United States in 2020 to renew the promise of this country for all."
Castro, who was Mayor of San Antonio before taking the reins at HUD, was touted as a potential running mate for Hillary Clinton in 2016, but that spot went to Virginia Sen. Tim Kaine. Last month, a
Politico report uncovered
a secret meeting between Castro and potential campaign donors, while Castro has been
making appearances in Iowa
, the first state in the caucus and primary route, in June. No HUD Secretary has ever been elected President, but three would-be presidential hopefuls—George Romney, Jack Kemp and Ben Carson—were appointed to run HUD by the political rivals who bested them in the White House race.