Trump Names OCC Chief as Acting FHFA Director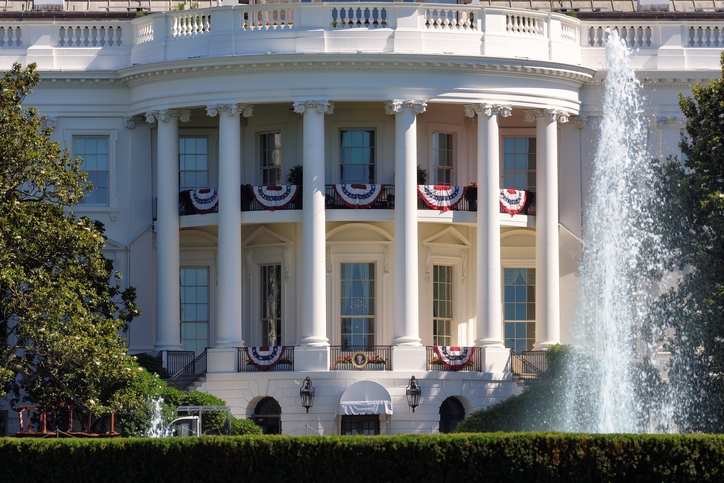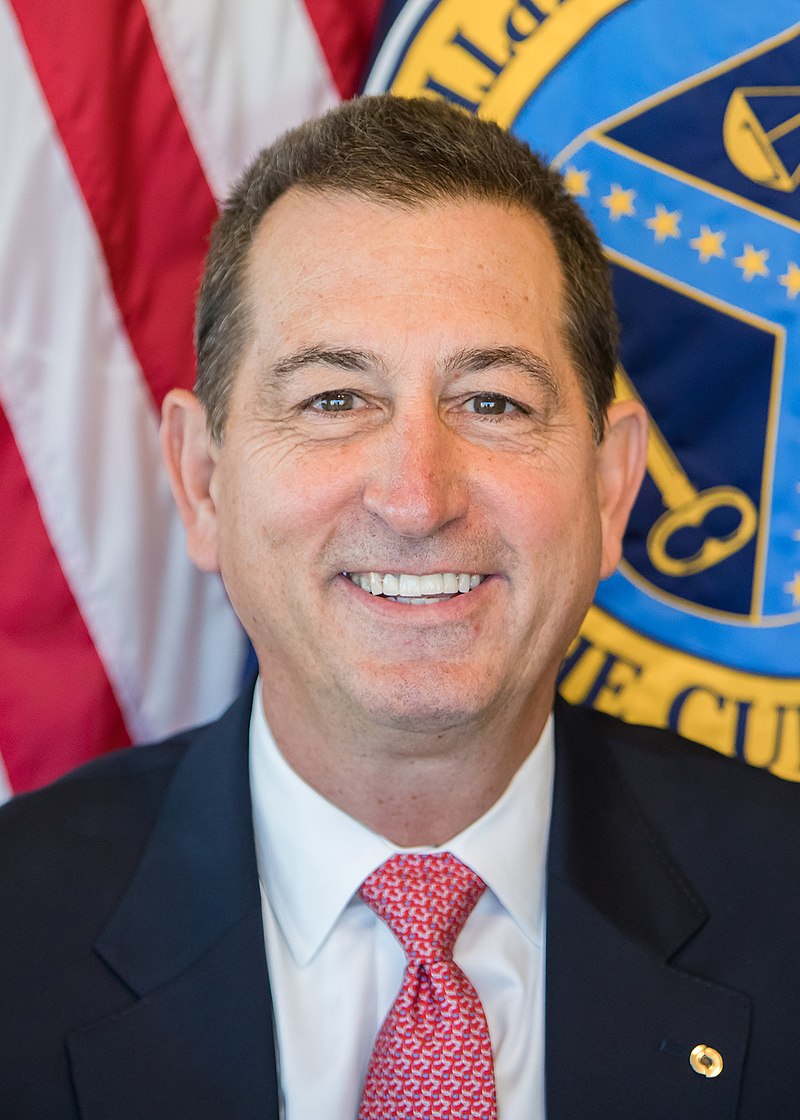 Otting will continue in his position at the Office of the Comptroller of the Currency (OCC) while he fills the leadership void at the FHFA. The president has nominated Mark A. Calabria, the Chief Economist to Vice President Mike Pence, as the next FHFA Director, and this will require confirmation by the U.S. Senate.
It is uncommon for a single person to simultaneously serve as the head of two regulatory agencies. The FHFA is also unusual for having an Acting Director serving far beyond the typical interim period: Edward DeMarco held the position between the resignation of the agency's first director, James Lockhart, in August 2009 and Watt's confirmation by the Senate in December 2013.
"I congratulate Comptroller of the Currency Joseph Otting on being named Acting Director of the Federal Housing Finance Agency as my successor, effective Jan. 7, 2019," said FHFA Director Melvin L. Watt. "I have served with Comptroller Otting as a member of the Financial Stability Oversight Council and both the OCC and FHFA have offices in the same building.  The highly professional staff at FHFA and I look forward to working with him to ensure a seamless transition."  
Robert D. Broeksmit, CMB, President and CEO of the
Mortgage Bankers Association (MBA)
, said, "MBA is pleased that Joseph Otting has been named by President Trump to serve in the role of Acting Director of the Federal Housing Finance Agency. Mr. Otting's background in banking and mortgage finance will provide strong leadership at FHFA until a new Director is confirmed. We look forward to working with him on the variety of important issues facing the housing markets."