TMS to Sell Its Origination Line of Business to AmeriSave

TMS
has announced the sale of its origination line of business to national fintech lender
AmeriSave Mortgage Corporation
. The expected originations volume is $1.5 billion in 2019. As part of the terms of the agreement, AmeriSave will welcome TMS employees associated with the business, and assume its new Plano, Texas and Chandler, Ariz. offices.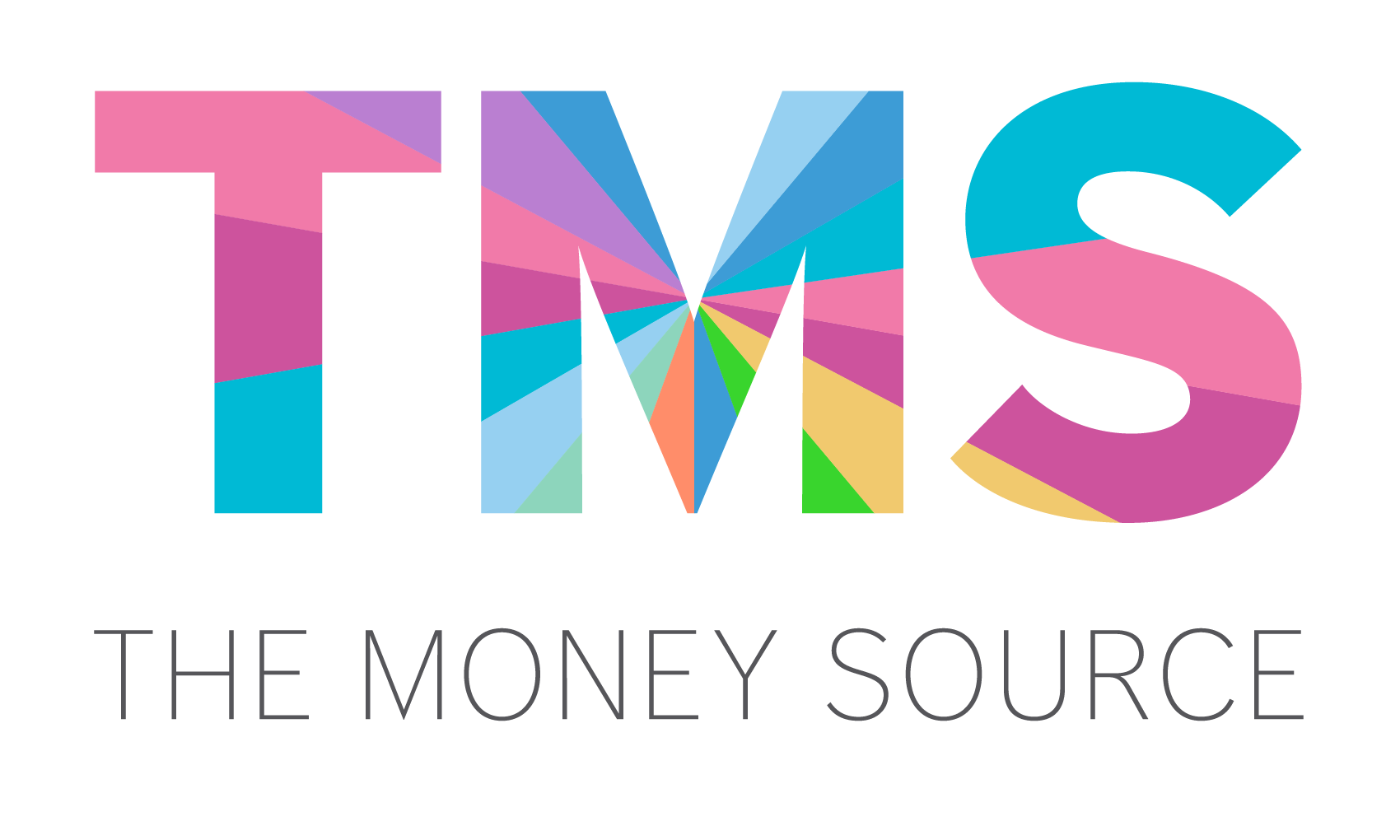 "This is a perfect fit. AmeriSave brings years of delivering a truly exceptional, tech-forward experience to homeowners during originations as we do at TMS in servicing customers for the life of the loan," said TMS Chief Executive Officer Darius Mirshahzadeh. "We feel good knowing that they will take great care of our customers and our people while we double down on being the world's best servicer."
For AmeriSave, the acquisition marks the company's efforts to scale its loan originations business.
"We are excited to welcome the TMS originations team and business to AmeriSave," said AmeriSave President Mike Berte. "While we had a strong 2018, this acquisition kick-starts 2019, allowing us to expand our market share, add talented mortgage professionals in two terrific markets, and help more people realize the dream of homeownership."
For TMS, the shift away from originations provides TMS subservicing and correspondent clients more partner programs and technology that will advance its state-of-the-art customer service offering, maximizing clients' portfolio retention and amplifying customer lifetime value.
"We are widely recognized as having the most advanced subservicing technology platform in the business," said Mirshahzadeh. "Transitioning originations to a pro like AmeriSave makes perfect business sense. Now, we can champion our clients' success and deliver what the industry so desperately needs–a world-class customer servicing platform and stellar loan performance–that we at TMS are so uniquely positioned to deliver."
TMS will transition the originations business to AmeriSave in first quarter 2019.