Mortgage Rates and Credit Availability Fall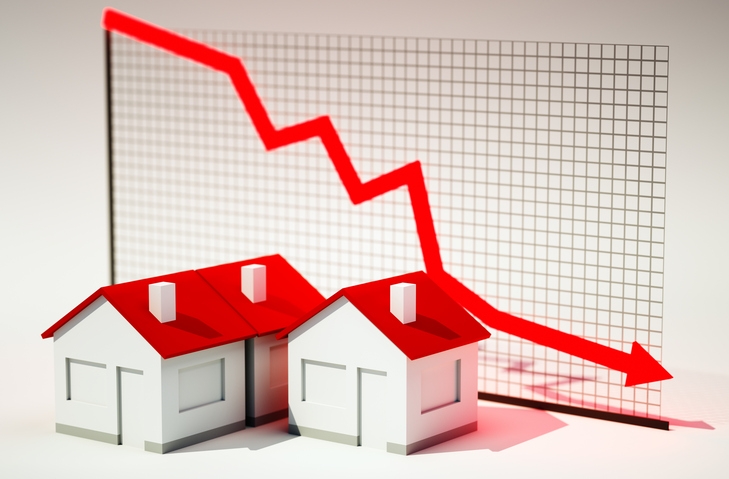 Mortgage rates and mortgage credit availability took respective tumble in the latest data reports.
As reported by Freddie Mac
, the 30-year fixed-rate mortgage (FRM) averaged 4.45 percent for the week ending Jan. 10, down from last week when it averaged 4.51 percent. The 15-year FRM this week averaged 3.89 percent, down from last week when it averaged 3.99 percent. And the five-year Treasury-indexed hybrid adjustable-rate mortgage (ARM) averaged 3.83 percent, down from last week when it averaged 3.98 percent.
However, Sam Khater, Freddie Mac's Chief Economist, saw the bright side in this data picture.
"Mortgage rates fell to the lowest level in nine months, and in response, mortgage applications jumped more than 20 percent," Khater said. "Lower mortgage rates combined with continued income growth and lower energy prices are all positive indicators for consumers that should lead to a firming of home sales."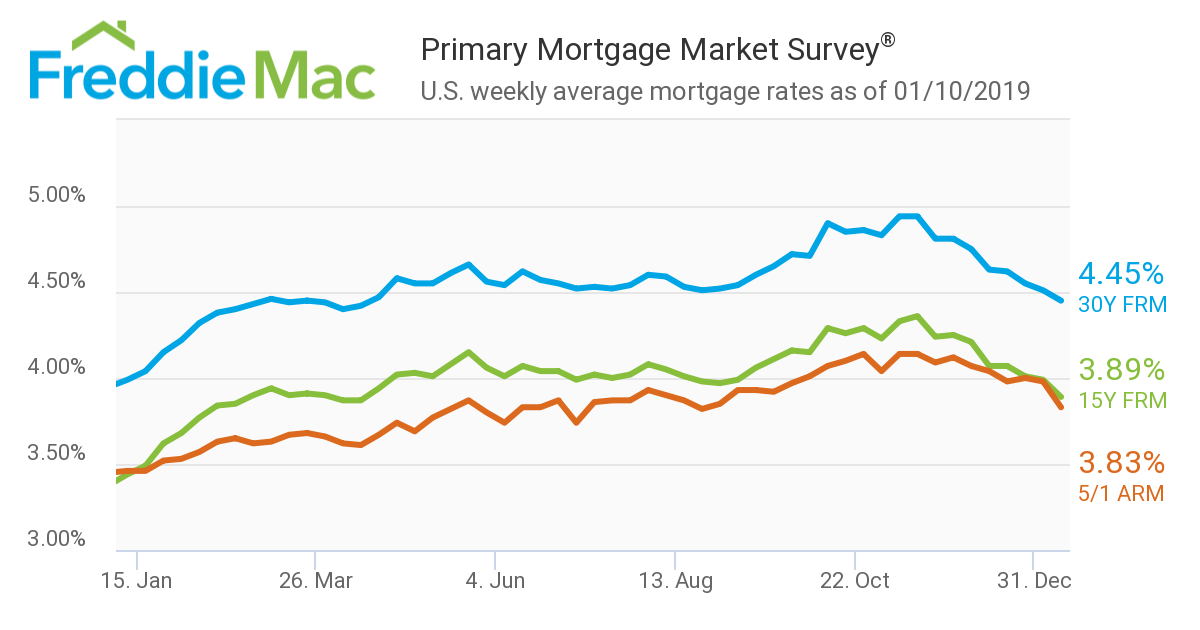 Separately, the Mortgage Bankers Association (MBA) reported that its
Mortgage Credit Availability Index (MCAI)
fell by 7.3 percent to 175 in December, its lowest level since February 2017. The Conventional MCAI dropped by 14.5 percent, the Jumbo MCAI slipped by 14.9 percent and the Conforming MCAI took a 14 percent drop, while the Government MCAI eked out a scant 0.1 percent uptick.
"The decline was driven by a sharp decrease in the conventional credit space, as we saw expiration of the Home Affordable Refinance Program," said MBA Associate Vice President of Economic and Industry Forecasting Joel Kan. "The expiration of HARP also significantly impacted the availability of credit for both conforming non-jumbo and jumbo loans."