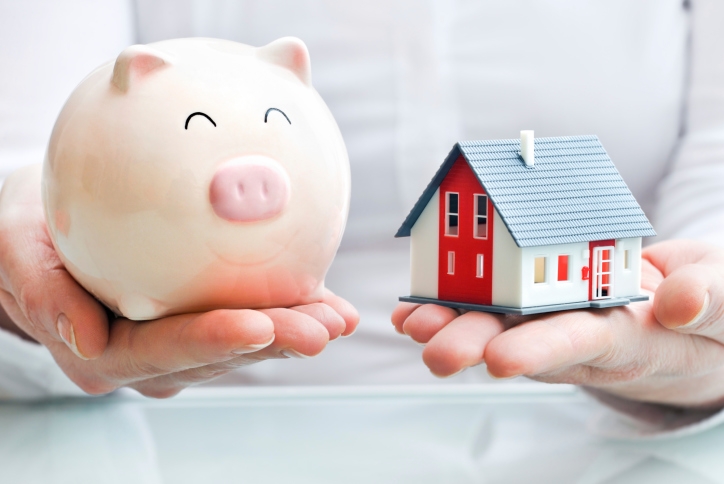 There were no bank failures during 2018, which marks the first year since 2006 and only the third year since the 1933 formation of the Federal Deposit Insurance Corp.
According to a CNBC report
, the peak year for bank failures came in 1989 during the height of the savings and loan crisis, when 534 lenders went out of business. In the aftermath of the Great Recession, the highest number of failures in a single year was 157 during 2010.
The 2018 accomplishment follows the failure of eight banks in 2017. The banking industry has been enjoying a post-recession comeback, with Bloomberg reporting the six largest lenders are aiming for a record $100 billion in profits for 2018.