Study: Most Americans Doubt Their Finances Will Improve in 2019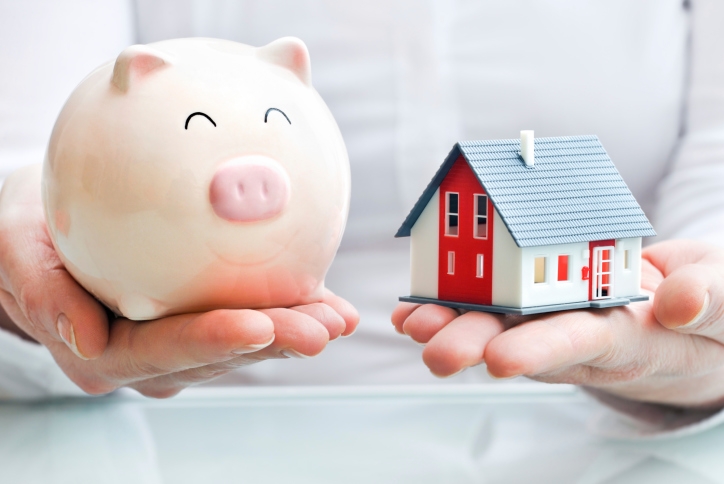 A
new survey conducted by Bankrate.com
has found 55 percent of Americans do not think their personal financial situation will improve this year over last year. Twelve percent of survey responded predicted their situation will be worse and 44 percent expected it to remain unchanged.
For those who think their finances will be worse off this year, 49 percent blamed the political leadership in Washington for their perceived misfortune. Other factors being blamed include a cost of living increase (38 percent), increased debt (37 percent), generating less money from savings or investments (21 percent), rising interest rates (19 percent) and earning less money from their job (18 percent).
Furthermore, Bankrate.com reported that 89 percent of respondents had at least one financial goal for this year. Paying down debt was the most cited goal (33 percent), followed by better budgeting (13 percent), saving more money for retirement (12 percent), saving more for emergencies (10 percent), getting a higher paying job (six percent), investing more (five percent) and buying a new home (four percent).
"Regardless of whether or not one is upbeat on financial prospects for the coming year, the fact is that more Americans need to make savings a priority," said Bankrate.com Senior Economic Analyst Mark Hamrick. "Too many are living paycheck-to-paycheck, even at a time when the economy has been broadly judged to be doing well. Savings rates continue to tick up, so now is a great time to shop around for a place to park, and add to, that emergency fund."