Single-Family Rent Prices Up 2.9 Percent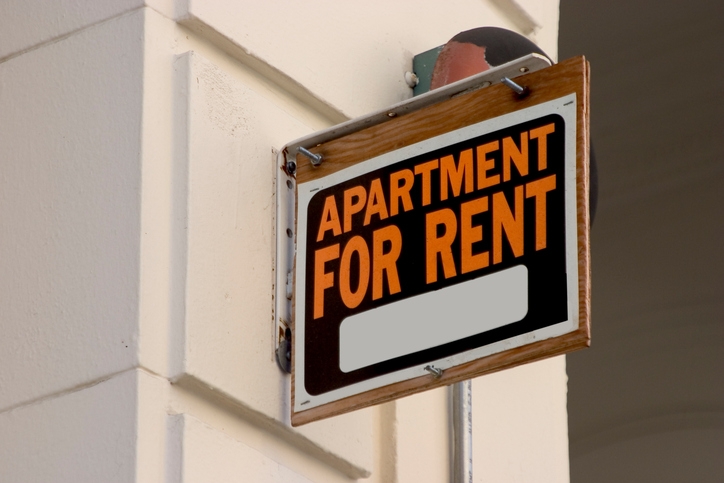 Single-family rent prices nationwide increased 2.9 percent year-over-year in November, according to new data from
CoreLogic
. This was slightly above the 2.8 percent annualized increase recorded in November 2017.
Among the rental tiers, low-end rentals—defined as properties where rent prices are less than 75 percent of the regional median—were up by 3.8 percent year-over-year in November, down from the 3.9 percent annualized increase from November 2017. High-end rentals—defined as properties with rent prices greater than 125 percent of a region's median rent—saw a 2.6 percent annualized upswing in November, higher than the 2.3 percent increase in November 2017.
Among the nation's 20 largest metro areas, Las Vegas had the highest year-over-year increase in single-family rents during November at 6.7 percent, followed closely by Phoenix at 6.1 percent. Seattle was the only major metro with decreasing rent prices in November, with a 0.7 percent year-over-year decline. This marked the first time since May 2010 that rent prices in Seattle did not increase.
"Unlike the CoreLogic Home Price Index, which has seen a slowdown in growth over the past year, U.S. rent growth has remained stable," said Molly Boesel, Principal Economist at CoreLogic. "However, long-term rent increases have been lower than long-term home price increases. For example, rent prices increased 17 percent over the past five years, compared with a 32 percent increase in home prices over the same period. Additionally, lower-priced rentals and homes increase 1 ½ to two times faster than higher-priced rentals and homes. These lopsided gains between price tiers are common."