First Mortgage Default Rate Ticks Upward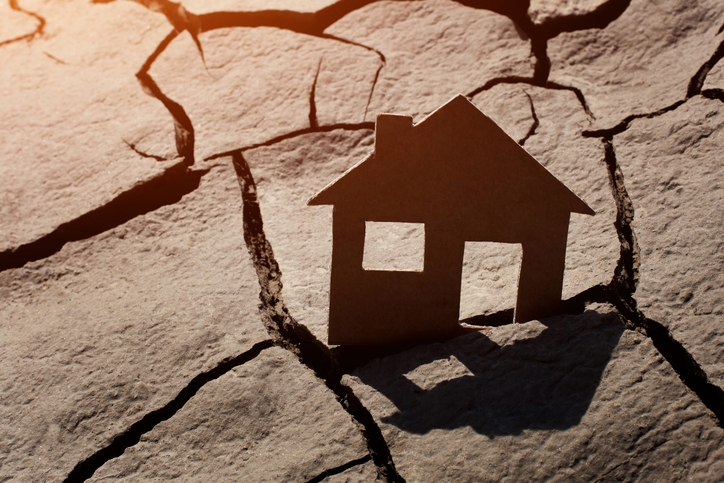 The first mortgage default rate rose three basis points from 0.64 percent in November to 0.67 percent in December. In December 2017, the default rate was 0.68 percent. The composite default rate was 0.89 percent, and the greatest upswing was recorded in the bank card default rate with a 25-basis-point increase to 3.34 percent, and the auto loan default rate increased 10 basis points to 1.03 percent.
"The economic pictures behind the three lending sectors—autos, mortgages and bank cards—reveal different patterns," said David M. Blitzer, Managing Director and Chairman of the Index Committee at S&P Dow Jones Indices. "Housing is pressured by rising prices and higher mortgage rates. Sales of both new and existing homes are weakening. Auto sales were steady in 2017 and 2018 at slightly more than 17 million vehicles sold each year. Retail sales and consumer spending saw continued growth in 2018 with few signs that credit tightening was having any impact."