New Study Details Millennial Homebuyers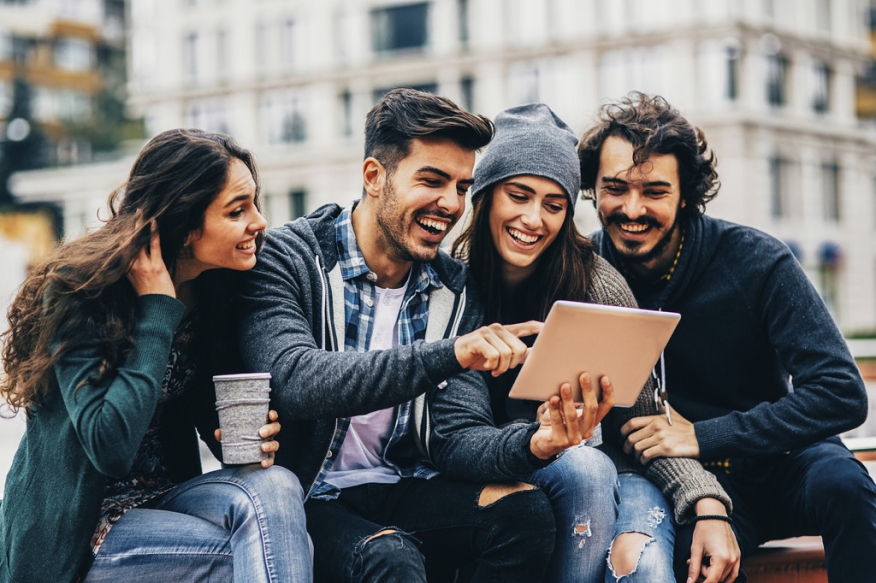 Who are today's Millennial homebuyers and what are they looking for? A new survey of 1,000 Millennials conducted by
Clever Real Estate
finds a demographic that is eager—if not always ready—to pursue homeownership.
According to the new survey, approximately 79 percent of Millennials are first-time home buyers. The majority of Millennial home buyers are white (58 percent), compared to 8 percent of African-American respondents, and 20 percent of Millennial home buyers are living with a significant other but are not married.
Most Millennials cited saving for a down payment as their largest barrier to homeownership (37 percent), followed by high home prices (24 percent), an overly competitive buyers' market (17 percent) and qualifying for a mortgage (13 percent). Sixty-seven percent of Millennials said they
would put an offer on a home in need of major repairs.
As for location, 38 percent of Millennials said that neighborhood safety was their top consideration when looking for a new home, followed by school district quality at 35 percent. Less important was commute time (11 percent), walkability to restaurants and retail (9 percent) and proximity to family and friends (3 percent).
As for the homes being pursued, 31 percent of Millennials were looking in the $100,000 to $199,999 price range, while 27 percent were seeking the $200,000 and $299,999 range and 15 percent were aiming at between $300,000 and $399,999.