Ocasio-Cortez Named to Financial Services Committee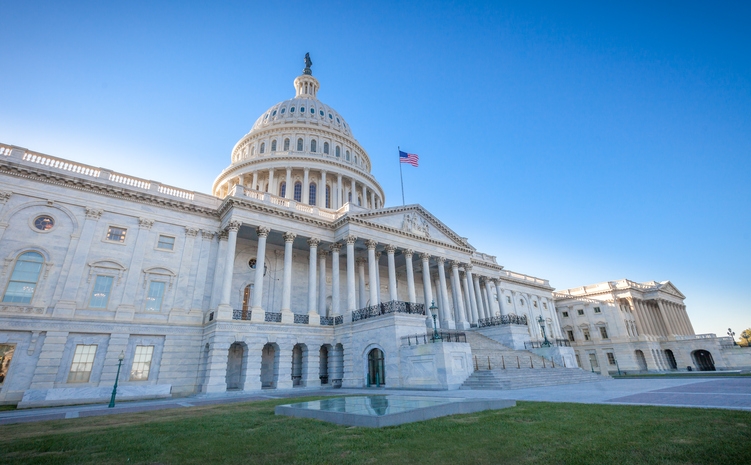 The most prominent freshman member of the 116th Congress has landed a seat on the House Financial Services Committee.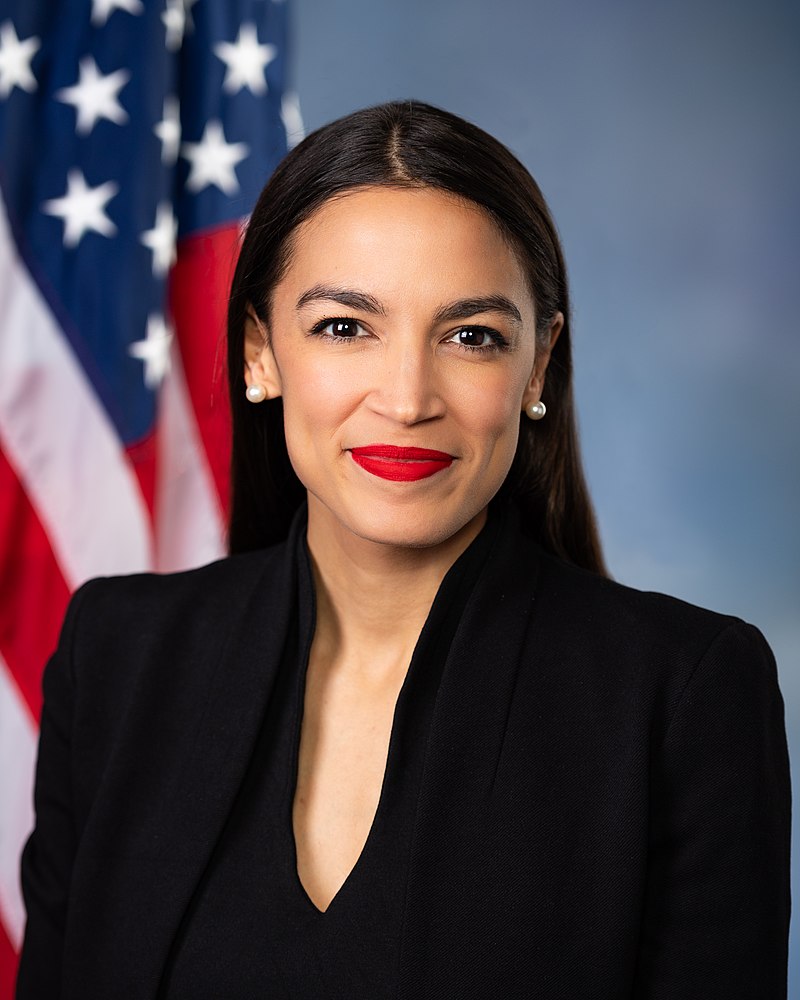 Rep. Alexandria Ocasio-Cortez (D-NY)
announced on Twitter
that she received appointment to the Committee.
"Financial Services is one of just four exclusive Committees in the House," Rep. Ocasio-Cortez tweeted. "It oversees big banks, lending, & the financial sector. I am very grateful for the opportunity to sit on this committee as a freshman, and look forward to working under the leadership of @RepMaxineWaters!"
Ocasio-Cortez, a former bartender with no professional experience related to the financial services industry, has gained attention for espousing a socialist brand of politics, while criticizing Wall Street. However, the mortgage banking industry might breath a sigh of relief in learning that her initial committee focus is not aimed at housing issues.
"Personally, I'm looking forward to digging into the student loan crisis, examining for-profit prisons/ICE detention, and exploring the development of public & postal banking. To start," she tweeted.
---