Kelly Kucera and Dan Sogorka Both Join Cloudvirga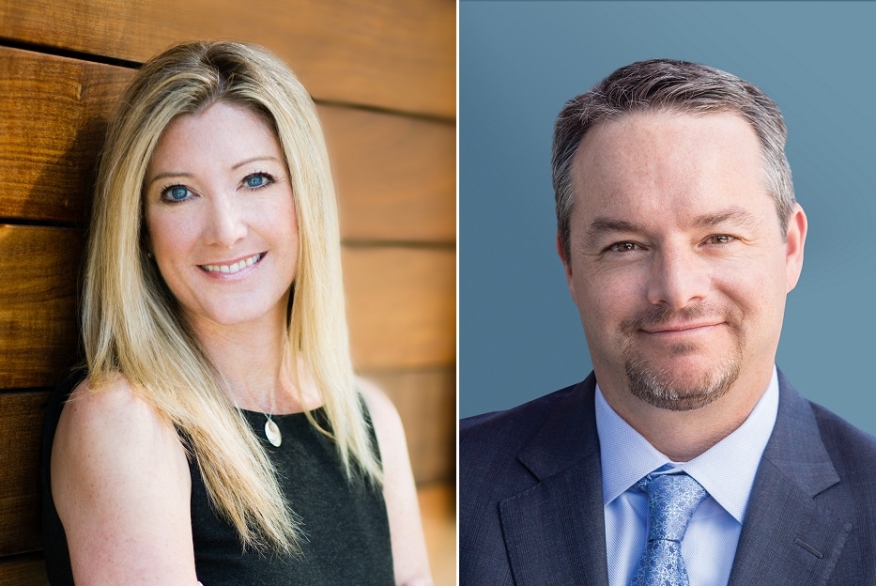 Cloudvirga
has announced the appointments of Dan Sogorka as Chief Revenue Officer and Kelly Kucera as Senior Vice President of Marketing. Sogorka, a seasoned mortgage technology executive, will drive Cloudvirga's continued revenue growth and oversee the firm's sales and marketing strategy with the help of veteran cloud technology marketer Kucera.
"Dan's exceptional track record of delivering technology solutions to leading mortgage companies is unmatched," said Cloudvirga CEO Michael Schreck. "His leadership of Cloudvirga's sales, partner and marketing efforts in partnership with Kelly is instrumental to our continued strong growth."
Kucera has more than 20 years of experience in senior-level marketing, sales and product management roles for global firms in the B2B cloud technology sector. Before joining Cloudvirga, she was head of commercial and global marketing at Arcules, a Canon Group company. Prior to that, Kucera oversaw global industry and commercial marketing in her role as head of marketing at global product content cloud platform 1WorldSync.
Sogorka brings two decades of experience as a business unit leader and senior sales executive at private and publicly traded firms specializing in mortgage and real estate technology. Prior to joining Cloudvirga, Sogorka was President of EXOS Technologies for Fortune 500 title insurance giant Fidelity National Financial. Before that, he was president of RealEC Technologies for mortgage data and solutions provider Black Knight.
"I look forward to developing a marketing strategy that reinforces Cloudvirga's mission to help mortgage lenders decrease costs and increase borrower satisfaction," said Kucera.
Sogorka said, "Continual change within the mortgage industry has created new opportunities to re-imagine how technology platforms interact with all constituents across the loan life cycle. I believe Cloudvirga is in the right place at the right time. I look forward to helping guide the company's ongoing growth."