The World's Least Affordable Housing Market Is …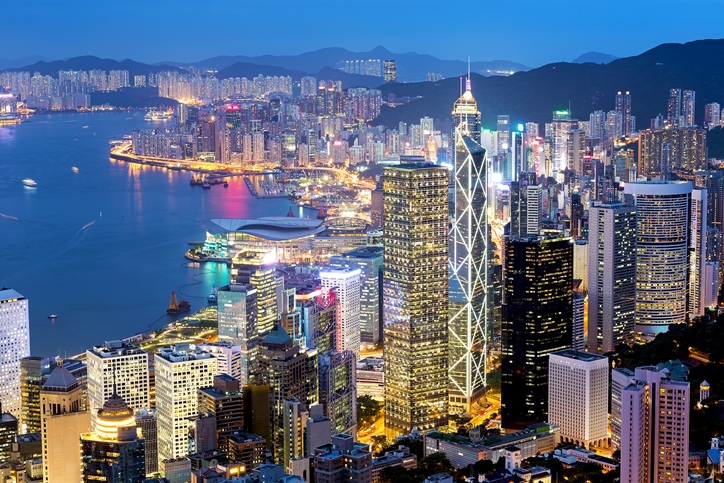 Hong Kong has been ranked the world's least-affordable housing market for a ninth straight year.
Demographia analyzed 309 major metropolitan markets across eight countries, with data as of the third quarter of 2018. Demographic applied the "median multiple," where the median house price is divided by the median household income, to determine its rankings. Hong Kong topped the list again due to a median property price that soared by 20.9 times above the median household income in 2018.
Vancouver was ranked the second least affordable market, and four U.S. markets were in the top 10: San Jose in fifth, Los Angeles in sixth, San Francisco in eighth and Honolulu in ninth.
"There are nine affordable major housing markets, all in the United States," the Demographia report stated. "There are 29 severely unaffordable major housing markets, including all in Australia (5), New Zealand (1) and China (1). Thirteen of the major markets in the United States are severely unaffordable (out of 55), seven in the United Kingdom (out of 21 major markets) and two out of Canada's six."