Ginnie Mae Postpones Summit Due to Shutdown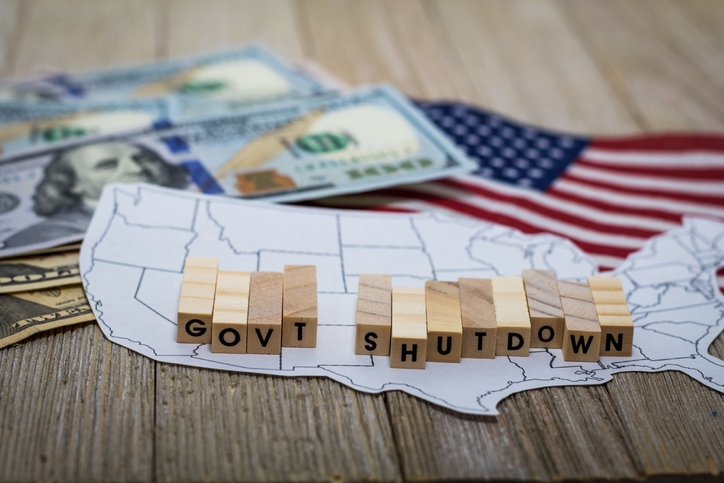 Ginnie Mae announced its 2019 Ginnie Mae Summit that was planned for Feb. 4-5 in Washington, D.C., has been postponed due to the partial federal government shutdown.
"Ginnie Mae is currently focused on essential activities critical to supporting the mortgage market and American taxpayers. As a result, the most appropriate decision is to postpone the Summit," said Ginnie Mae Acting President Maren Kasper. "Based on responses to date, interest in the Summit has been exceptionally strong. We look forward to rescheduling the event when Ginnie Mae returns to normal operations."
The Summit is aimed the stakeholders in Ginnie Mae's mortgage-backed securities program and presents guest speakers who discuss the ongoing issues and trends in housing finance. The agency added that the event will be rescheduled for later in the year, although no time frame was offered.