Dori Daganhardt Joins ClosingCorp as SVP of Data Strategy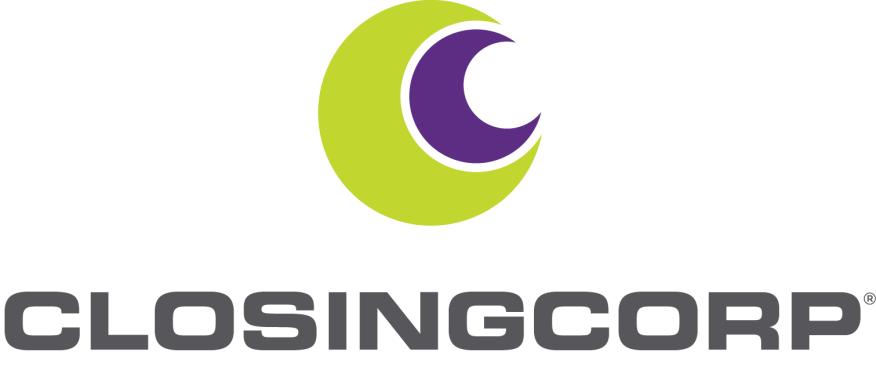 ClosingCorp
has named Dori Daganhardt Senior Vice President of Data Strategy, where she will be responsible for elevating the company's data strategy, specifically expanding the data and predictive analytics offerings. She will report to Bob Jennings, Chief Executive Officer of ClosingCorp.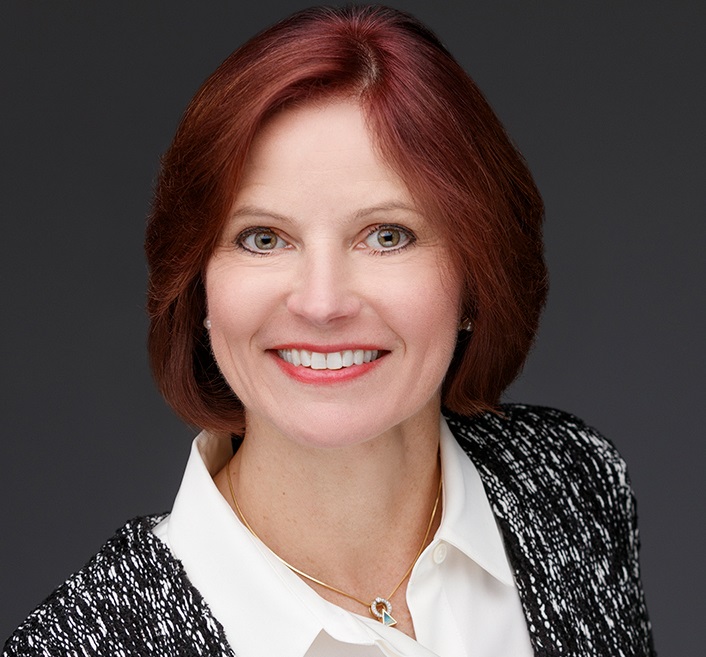 Daganhardt brings more than 20 years of industry experience in leading the development and delivery of strategic market solutions.
Prior to joining ClosingCorp, Daganhardt was a consultant, focused on helping companies develop data-driven cultures and executing practical product marketing strategies. Earlier, Daganhardt was Vice President of Product and Market Strategy for the Data and Analytics Division of Black Knight Inc. Daganhardt has also held several executive positions at CoreLogic, including General Manager, Analytic Products for RP Data in Sydney Australia.
"We are pleased that Dori is joining our team," said Jennings. "She is an experienced leader with a deep understanding of our industry and the potential for data-driven transformation. Her insights and experience will better position us to continue offering remarkable solutions to our clients."
---