The Elite Performer: What Will You Do With 2,000 Hours?
A new calendar year is right around the corner as we wrap up 2018. We all know New Year resolutions can be silly at times, providing we treat every year like a 'reset' and somehow relate it to changing habits or setting goals. The truth is, we can do that any day and time of any year we choose. The number of days or month listed on a calendar have no relevance at all to anything other than financial tracking and reporting. Why then do we emphasize so much on annual short-term goals rather than the big picture?
In 2019, you'll be investing around 2,000 hours of work. A 40-hour work week over 52 weeks is actually 2,080, but some work more or less as well as vacation and away time so for simplicity, let's say around 2,000 hours. That's a lot of hours, but are they all really work hours? Research suggests that in an eight-hour workday, the average worker is only productive for two hours and 53 minutes. Say what? That is only around three hours per day! This means the majority of the work day, the average worker is simply tied up doing unproductive personal things.
Imagine if you spent all of 2019 with 2,000 productive hours versus the claimed 780 productive hours. Would you not more than double your output? Would you more than double your income? Would you more than double your opportunities? Would you more than double your business partnerships? Think about it. What are the limits if you gave 100 percent while working? If you're at work, you might as well be productive right? What is the point otherwise when wasting the time (life) you are given? It's one of the few things you can't get back.
So if you're thinking about setting goals in 2019 … just change your mindset instead. Making each hour count should be the goal. To maximize production and conversion of time invested each work day. This alone will help you surpass any goals by more than doubling your output. It will take discipline for anyone as there are certainly many distractions during the day, but getting to a point where the majority of your time is productive versus the minority of your time certainly can be a game-changer.
---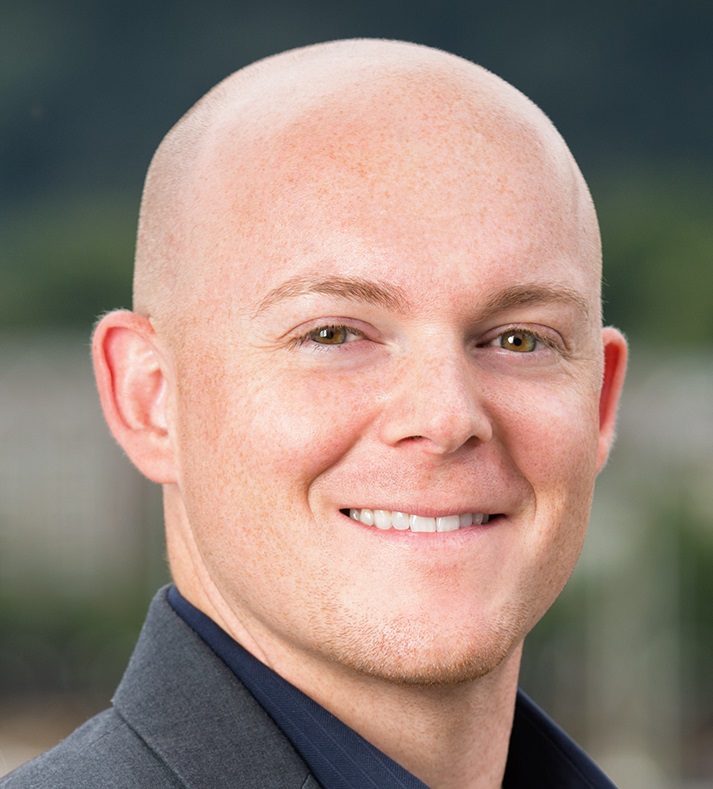 Andy W. Harris, CRMS is President and Owner of Lake Oswego, Ore.-based Vantage Mortgage Group Inc. and Past President of the Oregon Association of Mortgage Professionals. He may be reached by phone at (877) 496-0431, e-mail AHarris@VantageMortgageGroup.com or visit VantageMortgageGroup.com.
---
This article originally appeared in the December 2018 print edition of National Mortgage Professional Magazine.
---
 
PULL QUOTE:
"The key is in not spending time, but in investing in it."—Stephen R. Covey