Case-Shiller Details Slower Increase in Home Prices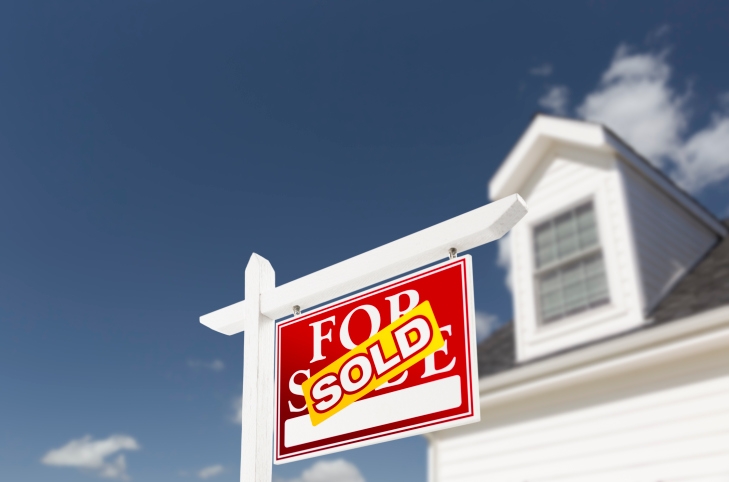 The S&P CoreLogic Case-Shiller U.S. National Home Price NSA Index saw a 5.2 percent annual gain in November, down from 5.3 percent in October. The 10-City Composite annual increase was 4.3 percent, down from 4.7 percent in the previous month, while the 20-City Composite recorded a 4.7 percent year-over-year gain, down from five percent one month earlier.
Before factoring in the seasonal adjustment, the National Index posted a month-over-month gain of 0.1 percent in November while both the 10-City and 20-City Composites both reported a 0.1 percent decline. After the seasonal adjustment, the National Index recorded a 0.4 percent month-over-month increase in November and the 10-City Composite and the 20-City Composite each posted 0.3 percent month-over-month increases. Eight of 20 cities reported increases before the seasonal adjustment and 15 of 20 cities reported increases after the seasonal adjustment.
"Home prices are still rising, but more slowly than in recent months," said David M. Blitzer, Managing Director and Chairman of the Index Committee at S&P Dow Jones Indices. "The pace of price increases are being dampened by declining sales of existing homes and weaker affordability. Sales peaked in November 2017 and drifted down through 2018. Affordability reflects higher prices and increased mortgage rates through much of last year. Following a shift in Fed policy in December, mortgage rates backed off to about 4.45 percent from 4.95 percent."
Blitzer added that the current four-month housing inventories "are supporting home prices," although new home construction trends have been flat-to-down since their peak in late 2017.
"The softening home price appreciation in the latest Case-Shiller index will continue in the upcoming months as housing inventory builds," said National Association of Realtors (NAR) Chief Economist Lawrence Yun. "But it is unlikely for the national median home price to actually decline given the housing shortage of moderately priced homes and from job additions in the economy.  In 2019, home prices in many markets look to trail income growth for the first time since 2012. That is a healthy development of keeping housing affordability in check."