No Rate Hike From the Fed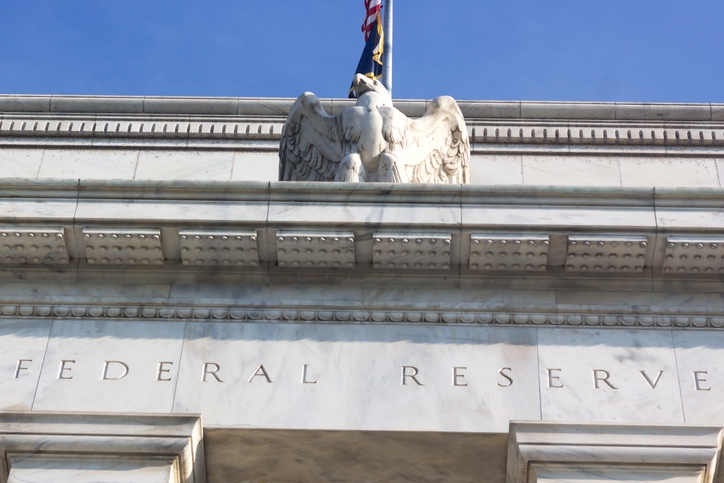 The Federal Reserve has begun 2019 by not raising short-term interest rates.
In a meeting of the central bank's policymaking Federal Open Market Committee (FOMC), it was decided by a unanimous vote that rates would remain unchanged due to a strong economy, low unemployment numbers and low inflation. In a not subtle response to concerns that a too-rapid increase in rates would slow economic growth, the Fed noted that it "will be patient as it determines what future adjustments to the target range for the federal funds rate may be appropriate."
Mike Fratantoni, Senior Vice President and Chief Economist with the Mortgage Bankers Association (MBA), noted the federal funds target "remains below what may be the 'neutral' rate," and he was uncertain what this coming year will bring.
"Looking ahead, mortgage market participants are keenly watching for any sign that the Fed may change their plans for their substantial holdings of mortgage-backed securities (MBS)," Fratantoni said. "In the December minutes, there was a hint that they might sell some MBS in the future, in an effort to move the Fed holdings back to predominantly Treasury securities. The statement regarding balance sheet normalization did note that the Fed could change the pace of run-off, or the composition of the portfolio, in response to economic conditions. However, it did not provide any specific changes to the balance sheet at this time."