FHFA Names John Roscoe as Chief of Staff
The
Federal Housing Finance Agency (FHFA)
has announced that John Roscoe has been appointed as Chief of Staff, reporting directly to Joseph Otting, who became Acting Director of the FHFA in early January.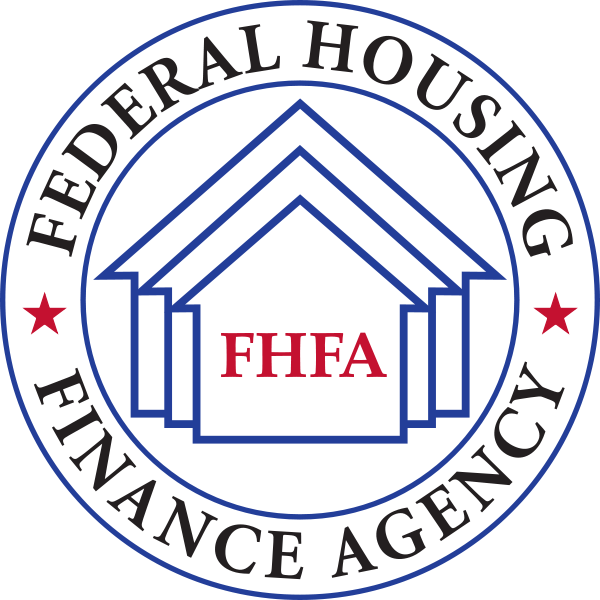 "John is a dynamic and collaborative leader with a track record of success," said Otting. "He brings to the position the solid judgment that comes from working at a very high level across all branches of government. I look forward to working with John to carry out the mission of the FHFA."
Roscoe currently serves as Special Assistant to the President in the White House Office of Presidential Personnel. His work has helped shape the economic, trade and regulatory arm of the Trump Administration. Before joining the White House, Roscoe served in senior roles in the private sector and state government, including at the Ohio Treasurer's office.
"I am honored by this appointment and look forward to working with Acting Director Otting and the highly respected FHFA team," said Roscoe.
---