Home Price Growth Slowest Since 2012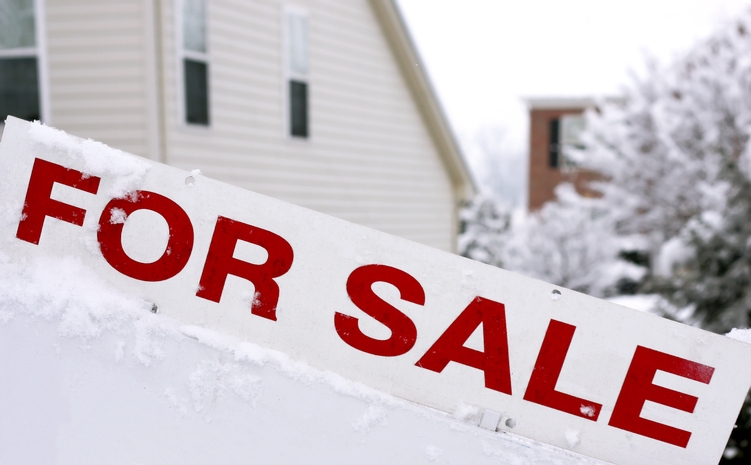 Home prices increased by 4.7 percent year-over-year in December, the slowest rate since August 2012,
according to new data from CoreLogic
. On a month-over-month measurement, December's home prices were a scant 0.1 percent above the revised November activity.
Two states recorded double-digit annualized home price growth in December: Idaho at 11.7 percent and Nevada at 10.8 percent. Two states recorded negative growth for this period: North Dakota with a 1.1 percent drop and Louisiana with a 0.3 percent drop. CoreLogic also estimated that 33 percent of the nation's 100 largest metropolitan areas carried an overvalued housing market, while 27 percent were undervalued and 40 percent were at value.
Looking ahead, CoreLogic is forecasting a 4.6 percent annualized increase in home prices from December 2018 to December 2019 and a 1 percent decrease from December 2018 to January 2019.
"The slowdown in the rate of home price appreciation reflects the impact of inventory shortages and growing affordability issues in many markets," said Frank Martell, President and CEO of CoreLogic. "On the positive side, if home-price growth continues to moderate, interest rates remain stable and household incomes rise in 2019, it could help renters and first-time buyers to take the plunge and realize the dream of owning a home."