Mortgage Applications Tumble Again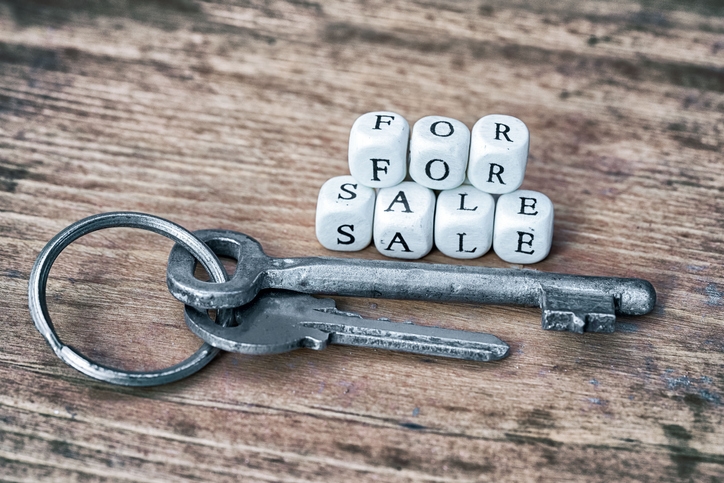 The Market Composite Index was down by 2.5 percent on a seasonally adjusted basis
from one week earlier
, while the unadjusted index was up by 12 percent. The seasonally-adjusted Purchase Index decreased by five percent
from one week earlier
, although the unadjusted index rose by 13 percent—the latter was also two percent lower than the same week one year ago. The unadjusted Refinance Index saw a mild 0.3 percent
uptick from the previous week
, but the refinance share of mortgage activity decreased to 41.6 percent of total applications
from 42 percent the previous week
.
Among the federal programs, the FHA share of total applications remained unchanged
from 10.5 percent the week prior
, while the VA share of total applications decreased from 10.7 percent to 10 percent and the USDA share of total applications inched up from 0.4 percent to 0.5 percent.
"Mortgage rates for all loan types declined last week, with the 30-year fixed mortgage rate falling seven basis points to 4.69 percent, the lowest rate since April 2018," said Joel Kan, MBA Associate Vice President of Industry Surveys and Forecasting. "Despite more favorable borrowing costs, and after a three-week surge in activity, purchase applications have slowed over the past two weeks, and are now almost two percent lower than a year ago. Refinance applications saw a very slight increase compared to the previous week, despite the broad decline in rates."