Mortgage Rates Drop, Credit Availability Rises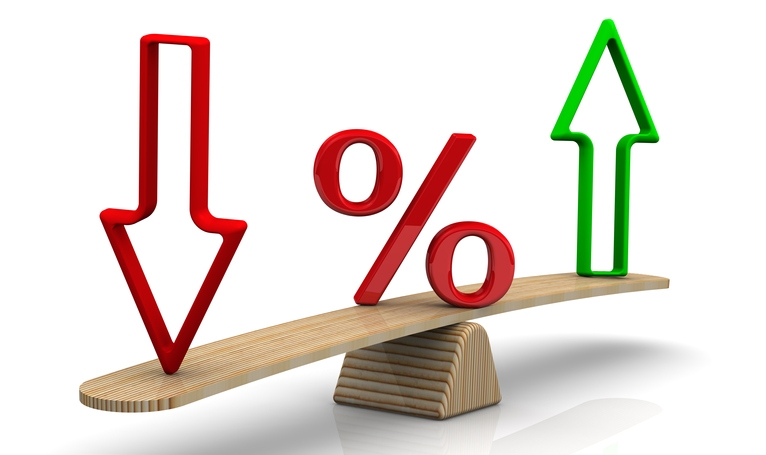 The 30-year fixed-rate mortgage averaged 4.41 percent for the week ending Feb. 7,
down from last week
when it averaged 4.46 percent. The 15-year FRM this week averaged 3.84 percent,
down from last week
when it averaged 3.89 percent. And the five-year Treasury-indexed hybrid adjustable-rate mortgage (ARM) averaged 3.91 percent,
down from last week
when it averaged 3.96 percent.
"The U.S. economy remains on solid ground, inflation is contained and the threat of higher short-term rates is fading from view, which has allowed mortgage rates to drift down to their lowest level in 10 months," said Sam Khater, Freddie Mac's Chief Economist. "This is great news for consumers who will be looking for homes during the upcoming spring homebuying season. Mortgage rates are essentially similar to a year ago, but today's buyers have a larger selection of homes and more consumer bargaining power than they did the last few years."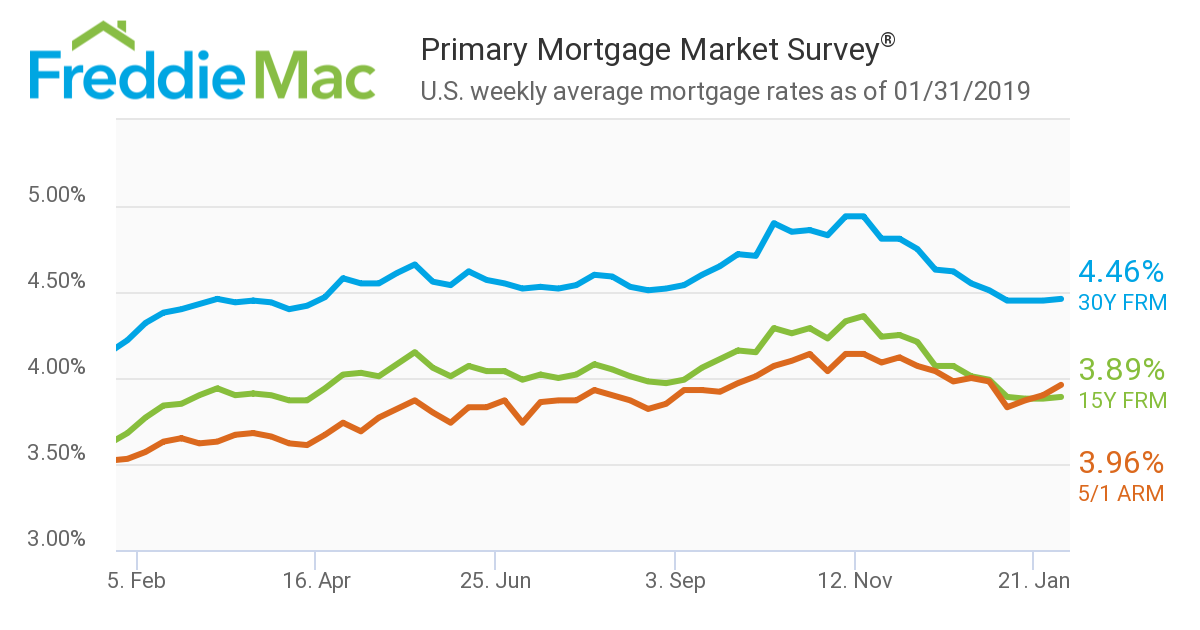 "There was an increase in the supply of mortgage credit in January, which was a reversal from the December pullback that was caused by the end of the Home Affordable Refinance Program and a reduction in jumbo offerings," said Joel Kan, MBA Associate Vice President of Economic and Industry Forecasting. "Last month, investors and lenders added more programs to cater to lower credit score borrowers, in addition to new relief refinance programs. These relief refinance programs are not a direct replacement for HARP, but do serve a similar purpose to assist borrowers who may have run into financial challenges."