Former Trump Mortgage LO Sues to Recover $298K in Unpaid Reimbursements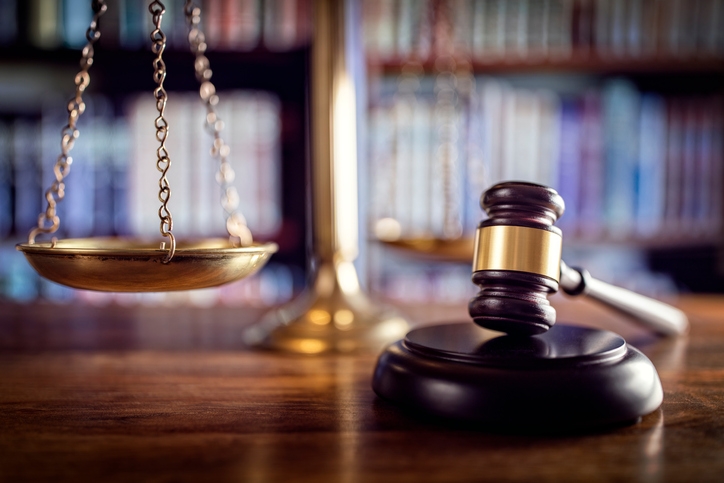 A new lawsuit is seeking compensation for a legal decision made a decade ago against the defunct Trump Mortgage operation.
According to a Newsday report
, Jennifer McGovern, a former part-time Loan Officer at Trump Mortgage, said she never received any of the $298,274.41 that a judge ordered paid to her in February 2009. McGovern, who worked at Trump Mortgage October 2005 to May 2006, said she was responsible for a $26.5 million deal involving an industrial complex. However, McGovern was paid by commission only and she estimated that she was deserving of a $238,000 commission under the terms of her contract, which entitled her to 45 percent of any Trump Mortgage commission. But, she added, the company fired her when she refused to accept a new contract that capped her commissions at $10,000.
Trump Mortgage went out of business in 2007 after less than two years in operation, and all real estate operations under the Trump brand are now handled by the Trump Organization. McGovern stated that she believed her chances of gaining compensation were "slim to none." The Trump Organization did not issue a public comment on the lawsuit.