SF Mayor Seeks to Speed Affordable Housing Development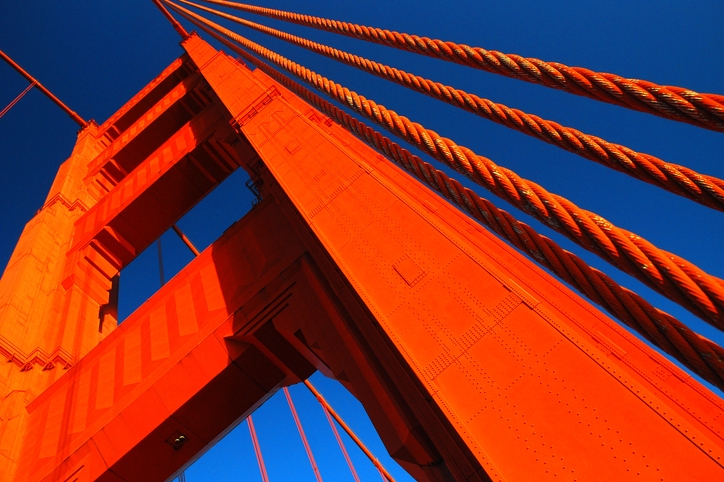 San Francisco Mayor London Breed is planning to introduce an ordinance designed to remove the fees charged by the city to developers who build or renovate 100 percent affordable housing projects and accessory dwelling units (ADUs).
According to a
San Francisco Chronicle report
, the legislation would save the developers thousands of dollars in fees. The planned ordinance is being presented as a key strategy in encouraging the development of ADUs, more commonly known as in-law or granny flats, as a means of expanding affordable housing opportunities. Last August, Breed directed municipal agencies to tackle a six-month backlog of some 900 ADUs that were awaiting approval, and she also ordered a faster process to review requests for new ADU construction.
"We have to remove the barriers and bureaucracy that get in the way of building more housing," Breed said. "This means not only streamlining how we build housing, but also cutting fees so our dollars can go toward building more affordable housing and so more people will come forward to build in-laws, allowing us to add new rent-controlled units throughout the city."