Commercial Real Estate Professionals Split on Trump Job Performance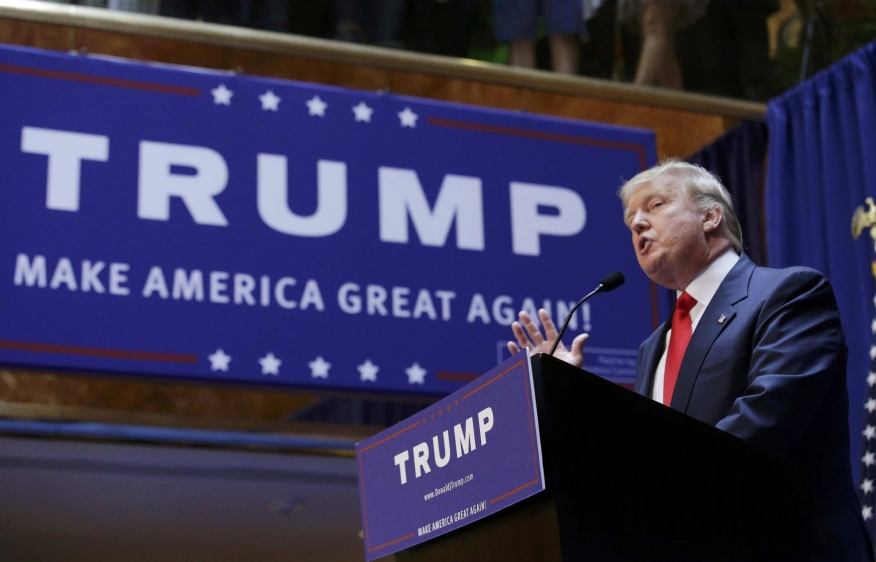 A new survey of commercial real estate professionals found a split on how President Trump's former industry viewed his performance in the White House.
The survey, conducted by
National Real Estate Investor
, polled 1,380 respondents. Roughly half of respondents (50.3 percent) voiced approval of the president's overall job performance and 45.5 percent disapproved, with 4.1 percent claiming to be undecided. This represented an increase from a similar survey in June, when 43.4 percent of respondents voiced approval.
As for the recent partial federal government shutdown, 45.7 percent of survey respondents put the blame solely on the president, with 35.7 percent of respondents centering blame on Congressional Democrats. Forty-three percent of respondents said the shutdown had no impact on commercial real estate while 32.5 percent felt it was uncertain what effects may have occurred and 24.5 percent believed the shutdown had an impact on the commercial real estate industry
When asked to identify by political affiliation, 42.3 percent of respondents identified themselves as Republicans, 38.1 percent said they were independents, 15.9 percent were Democrats and 3.7 percent identified as "other." The average age of respondents was 56.