Q4 California Housing Affordability Improved Slightly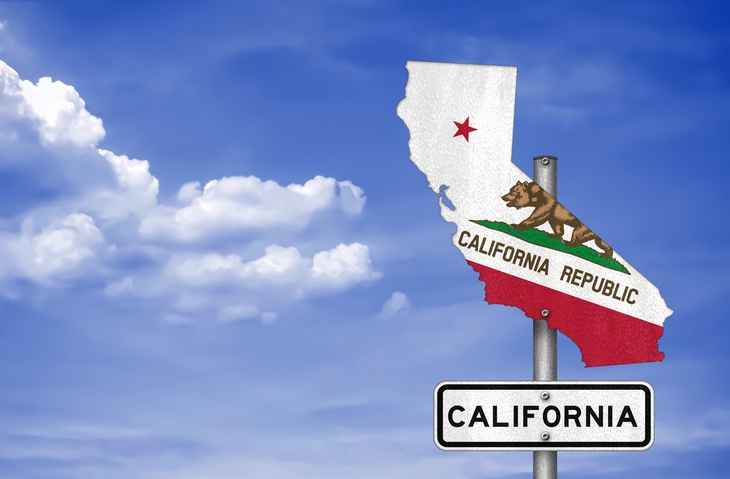 The percentage of homebuyers who could afford to purchase a median-priced, existing single-family home in California increased from 27 percent in the third quarter to 28 percent in the fourth quarter. However, higher interest rates during 2018 accounted for the drop from the 29 percent level in the fourth quarter of 2017. CAR's Traditional Housing Affordability Index has been below 30 percent for six of the past eight quarters—it peaked at 56 percent in the first quarter of 2012.
CAR added that a California resident needed a minimum annual income of $122,340 to qualify for the purchase of a $564,270 statewide median-priced, existing single-family home in the fourth quarter. Housing affordability improved year-over-year in the fourth quarter in 10 California counties but declined in 30 counties, with the remaining eight registered flat activity.