Mortgage Applications for New Home Purchases Up 43 Percent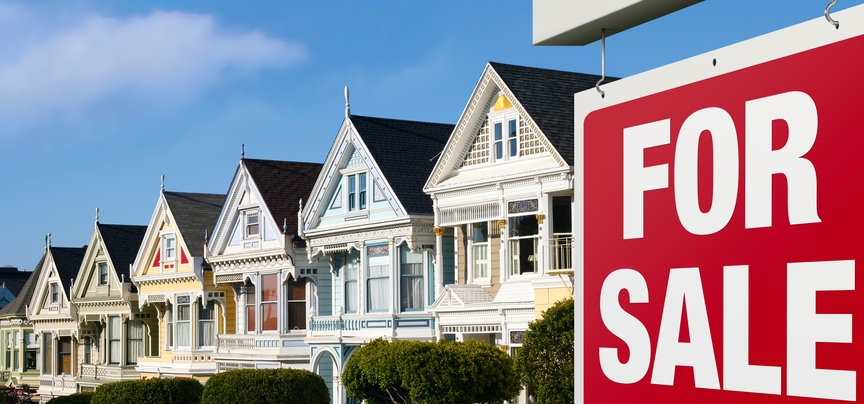 Mortgage applications for new home purchases began 2019 with a bang, soaring by 43 percent from December, according to new data from the
Mortgage Bankers Association (MBA)
. However, the level was unchanged from one year ago.
The MBA estimated new single-family home sales at a seasonally adjusted annual rate of 713,000 units in January, up 29.2 percent from December's rate of 552,000 units. On an unadjusted basis, the MBA estimated 54,000 new home sales in January, a 45.9 percent spike from 37,000 new home sales in December.
The average loan size of new homes declined slightly from $334,944 in December to $334,532 in January, while conventional loans accounted for 68.7 percent of loan applications, with FHA loans accounting for 18.6 percent, VA loans at 12.2 percent and RHS/USDA loans barely registering at 0.5 percent.
"After two lackluster months, new home sales surged in January to the fastest pace in our survey, dating back to 2013," said Joel Kan, MBA Associate Vice President of Economic and Industry Forecasting. "Despite the jitters potential homebuyers felt in December from the volatility in the financial markets, the healthy job market and wage growth, moderating price gains and lower mortgage rates all helped home sales recover. Additionally, builders seem to be seeing improvement in their labor shortages, as recently released government survey data showed increases in construction hiring and openings in December."