Amazon Nixes NYC HQ Plans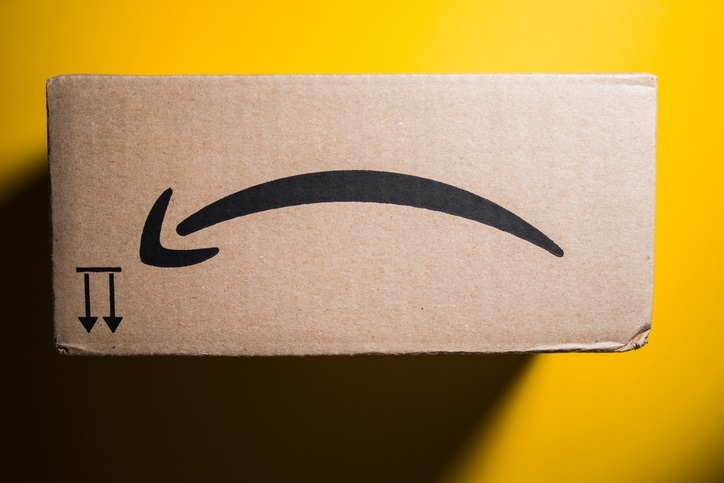 Less than a week after a news report claimed Amazon was having second thoughts about creating a second headquarters complex in New York City, the e-commerce giant announced that it is canceling that project and will not be seeking an alternative site.
"We will proceed as planned in Northern Virginia and Nashville, and we will continue to hire and grow across our 17 corporate offices and tech hubs in the U.S. and Canada," said the company in a press statement. "For Amazon, the commitment to build a new headquarters requires positive, collaborative relationships with state and local elected officials who will be supportive over the long-term."
The Washington Post
—which is owned by Amazon founder Jeff Bezos—
ran a report on Feb. 8
based on input from "two people familiar with the company's thinking" that claims opposition by New York politicians hostile to Amazon's deal with the city and the state have soured the company on a Big Apple location. Among those who rallied against the deal that Amazon received is Rep. Alexandria Ocasio-Cortez (D-NY), the high-profile freshman legislator whose district borders the proposed Amazon site.
Amazon promised to employ 25,000 people at the site, and the Seattle-based company was set to receive more than $3 billion in subsidies from New York City and New York State. Final approval of the deal was expected by New York's state government in 2020, but New York City Council hearings were marked with aggressive questioning of Amazon executives and protests by activists opposed to Amazon's upcoming arrival. Similar responses have not occurred in Arlington, Va., or Nashville, where Amazon is also expanding its operations.
"The question is whether it's worth it if the politicians in New York don't want the project, especially with how people in Virginia and Nashville have been so welcoming," said one anonymous source cited by the Washington Post, which also quoted one of the sources as stating,  "I think now is the time for Amazon to make a decision because it has to start hiring. At some point, the project starts to fall behind."