Senate Confirms Barr as Attorney General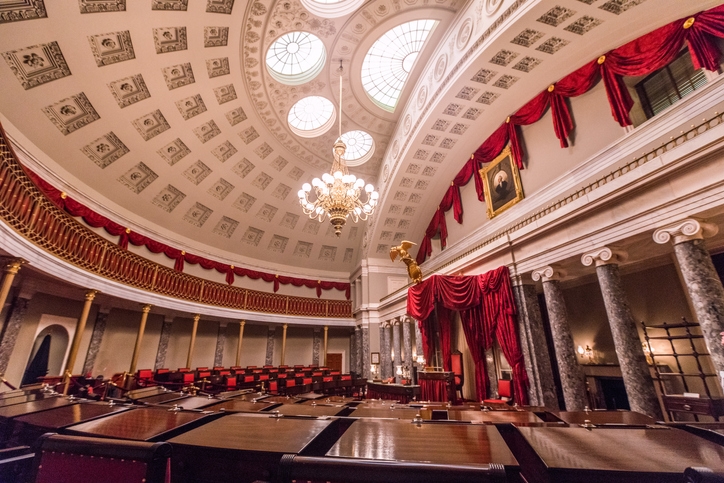 The U.S. Senate voted 54 to 45 to confirm William Barr as the next Attorney General, filling the void left by the firing of Jeff Sessions in December.
One Republican, Rand Paul of Kentucky, voted against Barr's nomination and three Democrats—Doug Jones of Alabama, Joe Manchin of West Virginia and Krysten Sinema of Arizona—voted in favor.
Barr previously served as Attorney General from 1991 to 1993 during the George H.W. Bush Administration. His return to the Department of Justice marks the second time in U.S. history that an individual served as Attorney General on two separate occasions—John J. Crittenden was in William Henry Harrison's cabinet in 1841 and stayed after Harrison's death for five months into John Tyler's presidency, returning to the job with Millard Fillmore's Administration from 1850 to 1853.