Massachusetts Pending Home Sales and Prices Up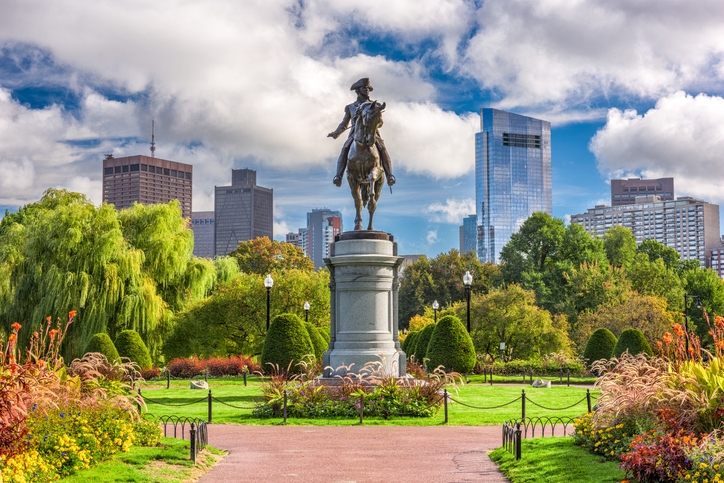 Single-family pending home sales in Massachusetts totaled 3,667 transactions in January,
according to data from the Massachusetts Association of Realtors (MAR)
. This marked a 21.2 percent increase from the 3,026 transactions recorded in January 2018. The median price on single-family homes in Massachusetts last month was $379,000, up by 3.1 percent from $367,500 one year earlier.
On the condominium side of the market, there were 1,545 pending sales in January, up by 22.8 percent from 1,258 transactions one year earlier. The median price for condominiums in Massachusetts was $369,900, up 4.2 percent from the $355,000 price set in January 2018.
But despite the upward motion in pending sales and median prices, the state's real estate brokers were pessimistic about the market's near-future potential. On MAR's 100-point index tracking the market and prices, market confidence among MAR members totaled 52.11, down from 74.52 one year earlier. The index measuring price confidence registered at 60.84, a decline from 73.81 in January 2018.
"While Realtor confidence is still on the positive side of the scale, we've seen a downward shift as factors such as fluctuating interest rates, the government shutdown, and lack of homes for sale have entered the minds of buyers and sellers," said 2019 MAR President Anne Meczywor, broker/associate at Roberts & Associates Realty, Inc., in Lenox, Mass.