Wayne County Treasurer Broke Rules in Detroit-Area Foreclosure Auctions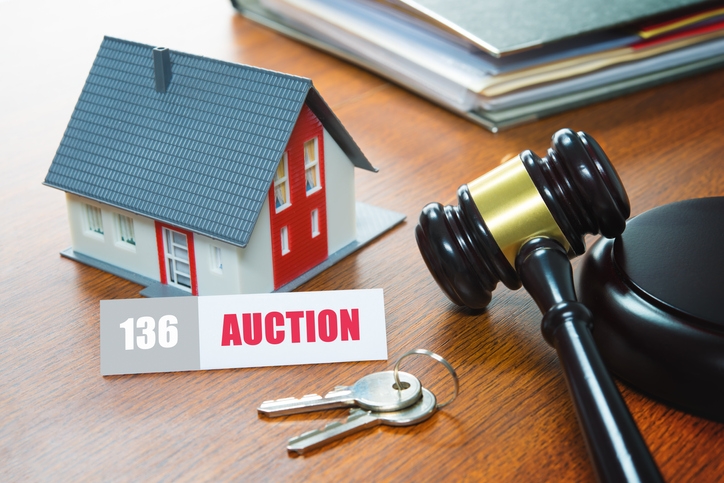 Although Michigan law prevents government officials from participating in foreclosure auctions, the family of Wayne County Treasurer Eric Sabree took part in multiple Detroit-area auctions.
According to a Detroit News investigation
that required multiple Freedom of Information Act requests, U.S. Development Services, a real estate company created by Sabree in 2002 and now run by his wife, bought three foreclosed homes in the city of Harper Woods a 2011 auction while he was a deputy treasurer responsible for handling the auction process. The company would later violate a requirement on two of the homes to stay current on property taxes for two years.
Ownership of one home was transferred to Sabree's son Yusuf. Also, Sabree's son Adam, an attorney, was listed as a successful bidder in 2017, offering $9,600 for a brick home in Detroit, while his nephew, Charles Humphries, bought a property from the county in 2012 for $500.
Furthermore, 10 properties gained through foreclosure auction either by Sabree, his wife or U.S. Development Services owed nearly $29,000 in delinquent county taxes as of November 2018, most of them running three years late in payments. The tax bill was only paid after a Detroit News inquiry.
Sabree declined to be interviewed and issued a statement that said, "I truly regret that I didn't get more involved in my family's long-standing real estate business by directing them away from auction properties."