CoreLogic: Single-Family Rents Up 3.1 Percent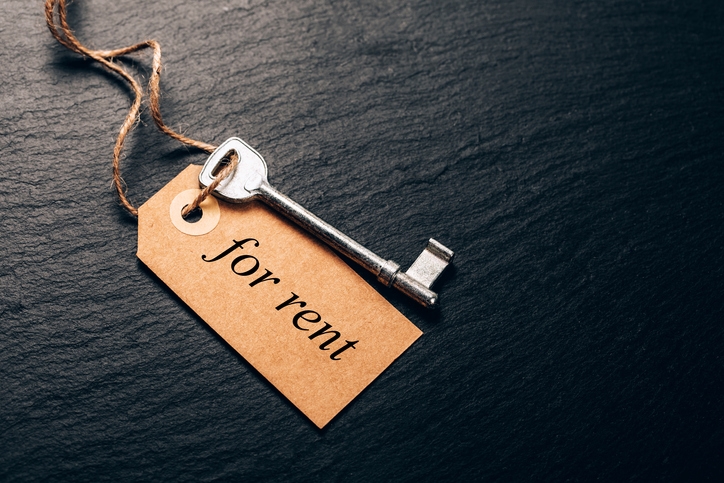 Single-family rent prices recorded a 3.1 percent increase in December,
according to new data from CoreLogic
. This is slightly higher than the 2.9 percent increase recorded in December 2017.
CoreLogic determined that national rent growth was primarily fueled by low-end rentals throughout 2018. This market sector, which is defined as properties with rent prices less than 75 percent of the regional median, saw a 3.7 percent annualized increase in December, down slightly from the 3.9 percent increase from one year earlier. High-end rentals, where the rent prices are greater than 125 percent of a region's median rent, were up 2.9 percent in December 2018; one earlier, the annualized increase was 2.5 percent.
Among the nation's 20 major metro areas, Phoenix had the highest year-over-year increase in single-family rents in December with 6.9 percent, with Las Vegas close behind at 6.8 percent. Houston experienced the lowest rent increases in December, of all analyzed metros at one percent, down from 2.7 percent in 2017.
"Single-family rents increased an average of 3 percent in 2018, exceeding the 2.7 percent average pace experienced in 2017," said Molly Boesel, Principal Economist at CoreLogic. "The strengthening in rent prices reflects strong economic and labor markets. However, low-end rental increases outpaced high- end increases for the fifth consecutive year, suggesting continued supply constraints on the lower end."