Redfin: January Home Sale Prices Up 2.9 Percent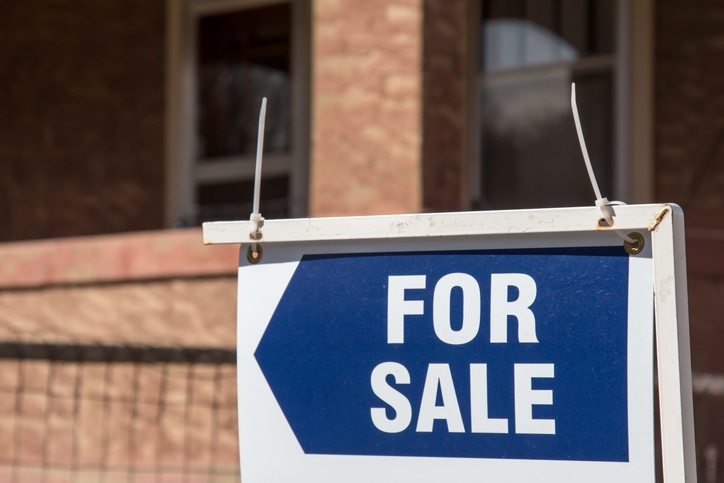 Home sale prices trended up by 2.9 percent in January on annualized basis to a median of $285,900,
according to new data from Redfin
. January's increase was a more vibrant upswing than the 1.5 percent annualized increase in December, which was the smallest year-over-year price increase recorded by Redfin since March 2012.
However, home prices fell from one year ago in 10 of the 81 largest metro areas tracked by Redfin, most notably San Francisco (-5 percent) and Portland (-1.3 percent). Completed home sales nationally fell for the sixth consecutive month in January, dropping 7.6 percent from the previous year, while home sales declined in 57 of the 81 largest metro areas tracked by Redfin. On the plus side, the number of homes newly listed for sale last month rose by 4.4 percent from one year earlier, swelling the total number of homes for sale up 6.3 percent, the largest inventory increase since May 2015.
"We expect the supply of homes for sale to increase, giving buyers more homes to buy, but not so many that prices drop broadly," said CEO Glenn Kelman during Redfin's earnings call last week.