RE/MAX: Inventory Growth Highest in 10 Years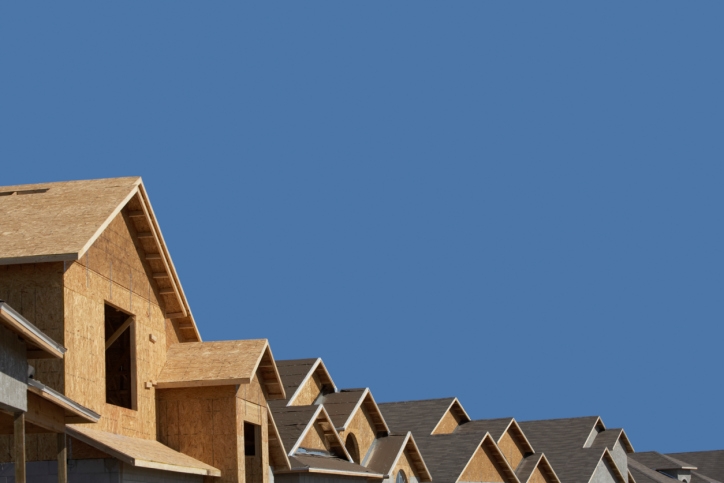 Although the number of homes for sale in January was down by 2.6 percent from December, it was up 6.4 percent from January 2018. This broke the previous record for inventory growth recorded by RE/MAX from December 2018, when the annualized growth was 4.7 percent.
But despite a wider selection of homes available, sales activity was desultory. Of the 54 metro areas tracked by RE/MAX in January, the overall average number of home sales was down 26.1 percent compared to December and down 11 percent compared to January 2018. Billings, Mont., was the only major metro with an increase in sales year-over-year, at 7.1 percent. The median sales price of all 54 metros in this data report was $234,000, down 2.5 percent from December and up 4.6 percent from January 2018.
"The winter chill extended to the housing market in January, as home sales remained cool," said RE/MAX CEO Adam Contos. "The good news is that inventory levels in January continued to rise on a year-over-year basis, providing incremental improvement in what's been a multi-year shortage of for-sale homes. This is a positive for homebuyers, as the market continues to swing their way."