More Inventory, Fewer Sales in Florida's Housing Market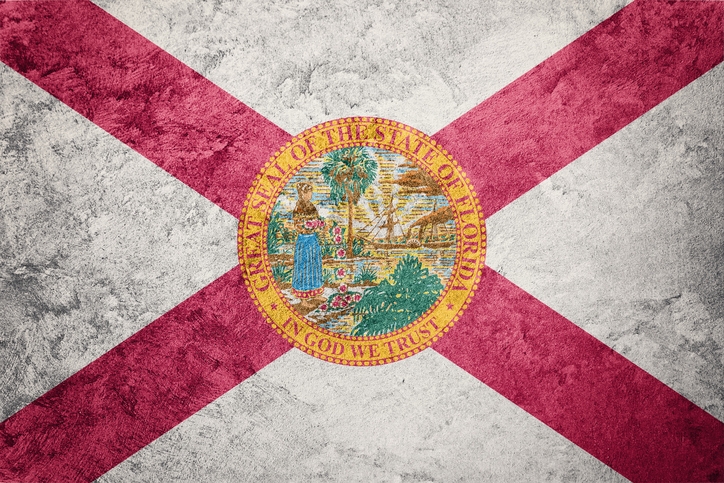 The Florida housing market saw more new listings and higher sales prices in January, according to data from
Florida Realtors
. However, sales activity slumped last month.
During January, single-family homes statewide totaled 15,526, a 6.2 percent decline from one year ago. Florida's condo-townhouse market recorded 6,739 closed sales in January, a 10.9 percent decline from the previous year. The decline in sales was counterbalanced by more selections for homebuyers: The statewide inventory level for single-family homes grew by 13.8 percent year-over-year, while condo-townhouse inventory listing rose 10.1 percent over the same period and reached their highest level since May 2012.
During January, Florida's median sales prices for both single-family homes and condo-townhouse properties recorded year-over-year gains for the 85th month-in-a-row. The statewide median sales price for single-family existing homes was $249,900, up 4.1 percent from the previous year, and the statewide median price for condo-townhouse units was $182,500, up 2.8 percent from January 2018.