Virginia Home Prices Spike Ahead of Amazon's Arrival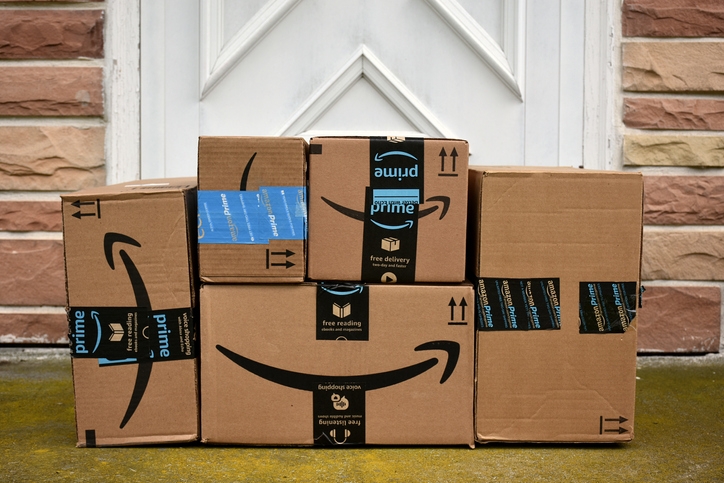 The housing markets around the future home of Amazon's second headquarters in Arlington, Va., have seen a significant increase in median home prices and an equally sharp decline in inventory.
According to a report from
WTOP.com
, the median price of a home in Virginia's Arlington County rose by 10 percent year-over-year in January to $607,500 while inventory levels dropped 38 percent during the same period. Similar data seesaws were recorded in adjacent Northern Virginia counties: Fairfax County's $486,000 median price in January was up 3 percent from a year ago while inventory fell 15 percent, Loudoun County's median selling price last month was up 8 percent from last year to $486,250 while inventory sank by 19 percent and Prince William County's median selling price of $365,000 was up 6 percent year-over-year as the inventory dropped by 10 percent.
And while Amazon's arrival in the region has yet to be formally set, current homebuying activity is showing no signs of abating.
"With mortgage interest rates at a 10-month low, and our regional home sales at a 10-plus year high, Northern Virginia Realtors anticipate an active spring market," said Ryan Conrad, CEO of the Northern Virginia Association of Realtors.