Oregon to Enact Statewide Rent Control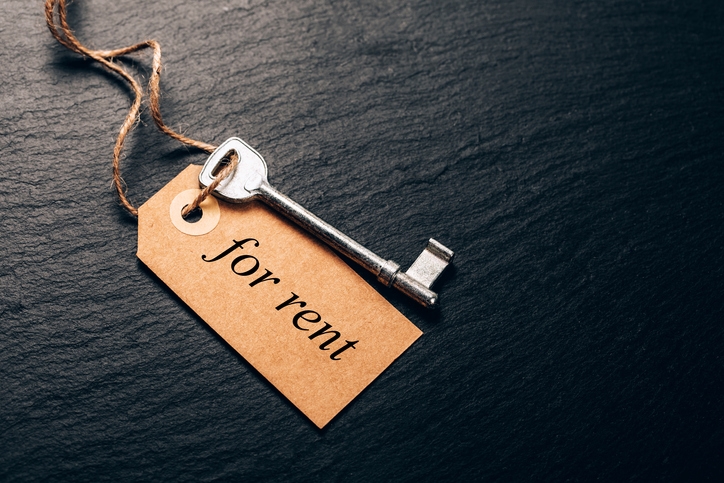 Oregon is poised to make history as the first in the nation to offer a statewide rent control policy.
According to a report in The Oregonian
, the Oregon House voted 35-25 on legislation that would cap annual rent increases to seven percent plus inflation throughout the state. The legislation exempts new construction for 15 years and subsidized rents, and landlords would be able to increase rents on their units without any cap if their renter tenants leave of their own accord. Gov. Kate Brown, a Democrat, is expected to sign the bill into law.
"This is not the rent control of yesteryear," said Rep. Mark Meek, D-Clackamas County. "It's a smart, innovative hybrid."
The bill passed the House on a mostly party line vote, with three Democrats voting against it. Republican opposition to the bill argued that it would exacerbate the ongoing shortage of rental housing.
"With the growing cost of our property taxes, insurance and maintenance, the incentive to add rentals will decrease," said Rep. Jack Zika, R-Redmond. "Why would anyone invest in a state if the Legislature is prone to tighten restrictions?"