Survey: Construction Executives Optimistic on Next 12 Months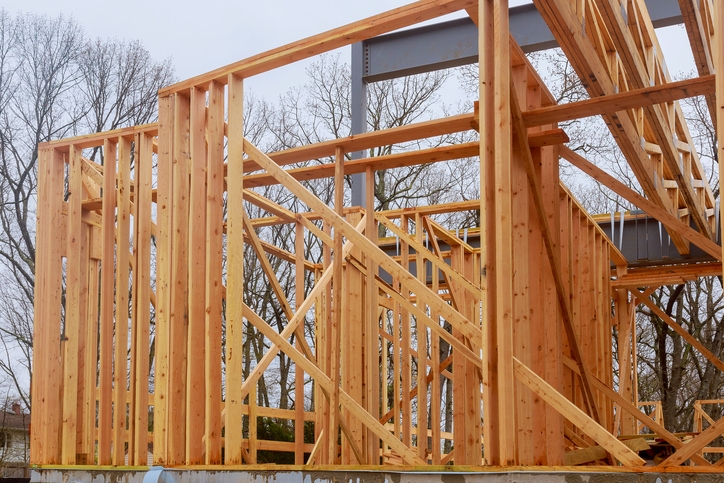 The survey tallied the opinions of 441 industry contractors, manufacturers, and equipment distributors in 48 states to determine the proprietary National Optimism Quotient (OQ). The 2019 OQ registered at 122, down from last year's peak reading of 133. However, this year's forecast is the eighth consecutive year where industry leaders are confident in the near future.
"Even if this year's activity remains the same as last year, many see it as a positive for the industry due to significant growth over many years," said John Crum, Construction Group national sales manager for Wells Fargo Equipment Finance. "If 2019 turns out the way survey respondents indicate, we could be in for another good year."
Still, not everything in the forecast was copacetic. Among the respondents, the ability to hire qualified workers was their primary concern. Forty-seven percent of contractor respondents cited hiring qualified workers as their top cost focus and 36 percent of all respondents identified it as the leading risk to the industry. Executives ranked the search for qualified workers above the impact created by healthcare costs, employee wages and benefits, tariffs, interest rates, and equipment.