Pending Home Sales Up 4.6 Percent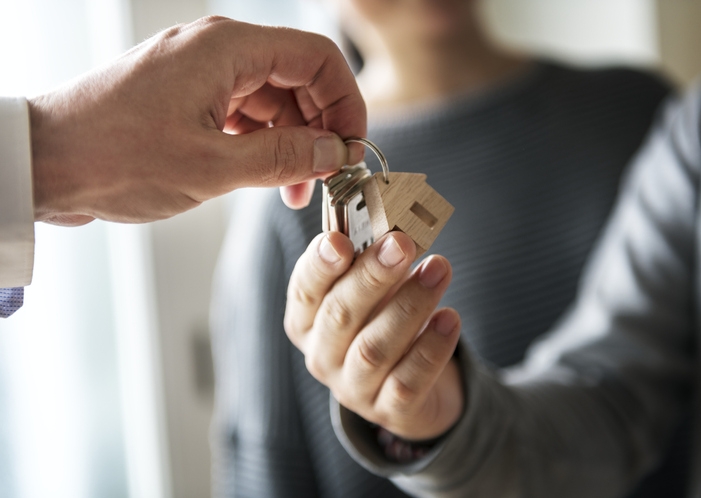 NAR's Pending Home Sales Index (NAR) jumped by 4.6 percent last month to 103.2, up from 98.7 in December. However, the 2.3 percent decline in sales from January 2018 meant that last month was the thirteenth straight month of annual decreases.
On a regional measurement, the PHSI in the Northeast rose 1.6 percent to 94.0 in January and the Midwest index rose 2.8 percent to 100.2 in January. The greatest regional leap was in the South, with pending home sales up 8.9 percent to an index of 119.8 in January, while the weakest activity was in the West, where the index inched up 0.3 percent in January to 87.3.
"A change in Federal Reserve policy and the reopening of the government were very beneficial to the market," said NAR Chief Economist Lawrence Yun.