MSR Expert Seth Sprague Joins STRATMOR Group
STRATMOR Group
, a mortgage advisory firm, has announced that
Seth Sprague, CMB
, has joined the company as a Principal. An executive with more than 20 years of mortgage experience, Sprague brings to STRATMOR significant subject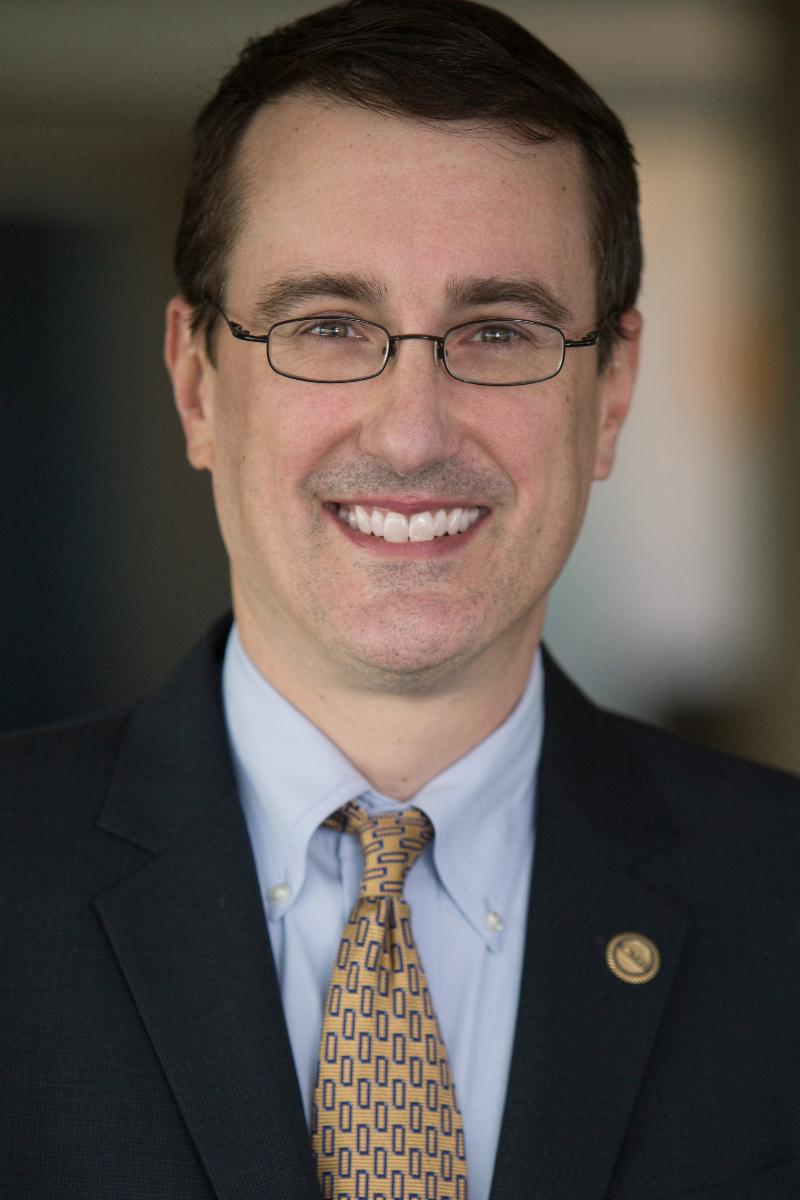 matter expertise in mortgage servicing rights (MSRs), servicing, cash flows, liquidity and mortgage profitability strategies.
"We are delighted to have someone of Seth's caliber and reputation join our team," said Lisa Springer, Senior Partner and Chief Executive Officer of STRATMOR Group. "In today's challenging times, understanding the value of servicing and how it integrates into an organization's long-term business strategy is of paramount importance. We believe our clients will greatly benefit from Seth's servicing know-how and unique industry knowledge. By being able to advise lenders on liquidity and servicing strategies, he adds very important expertise to STRATMOR which will bring tremendous value to our clients."
Sprague's career has focused on the MSR asset management with an emphasis on valuation, cash flows and profitability of servicing at a variety of firms, including Bank of America and KPMG. Most recently, he served as Executive Vice President of Trading and Analytics at PHOENIX, a provider of mortgage servicing rights analytics, transactions and advisory services to more than 250 clients, where he was responsible for client development and a variety of industry outreach efforts. Prior to joining PHOENIX in 2013, Sprague served as Senior Vice President and Servicing Asset Manager at SunTrust Mortgage, where he managed the mortgage servicing rights (MSR) portfolio valuation process, as well as periodic MSR transactions for more than10 years.
"Today's environment requires data driven solutions and optimized performance," said Sprague. "STRATMOR's suite of proprietary data and industry subject matter experts provides clients optimal opportunity to prosper and grow. I am thrilled to help leverage these resources into practical solutions for our clients, so they may survive and thrive in the ever-changing mortgage environment."