Annual Home Price Growth Up 4.4 Percent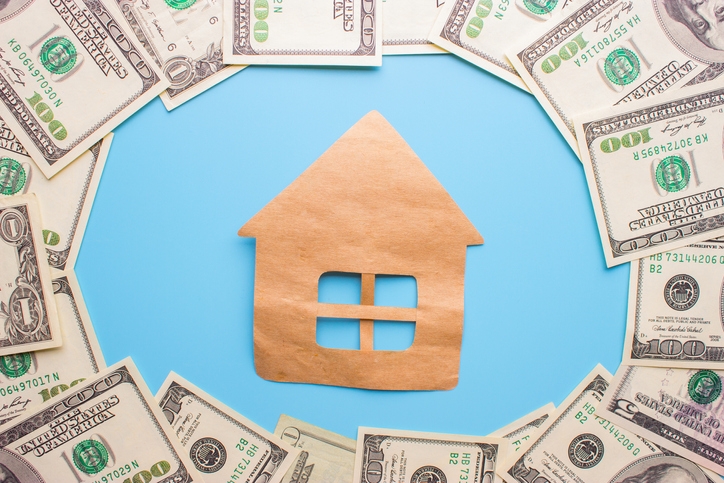 Home prices in January rose by 4.4 percent from one year earlier,
according to new data from CoreLogic
. January marked the slowest year-over-year growth rate since August 2012. On a month-over-month basis, January's prices inched up by a scant 0.1 percent from the previous month.
Two states recorded double-digit annualized home price growth in January: Idaho with an 11.2 percent increase and Nevada with a 10.2 percent rise. Louisiana and North Dakota were the only states recording negative growth for the period, falling 0.8 percent and 0.7 percent, respectively. CoreLogic also determined that 35 percent of the nation's 100 largest metropolitan areas had an overvalued housing market as of January, while 27 percent were undervalued and 38 percent were at value.
Furthermore, CoreLogic forecasted that the 2019 annual average home price will increase 3.4 percent above the 2018 annual average. On a month-over-month basis, CoreLogic predicted home prices will decrease by 0.9 percent from January to February.
"The spike in mortgage interest rates last fall chilled buyer activity and led to a slowdown in home sales and price growth," said Frank Nothaft, Chief Economist for CoreLogic. "Fixed-rate mortgage rates have dropped 0.6 percentage points since November 2018 and today are lower than they were a year ago. With interest rates at this level, we expect a solid homebuying season this spring."