CFPB Issues ANPR on PACE Loans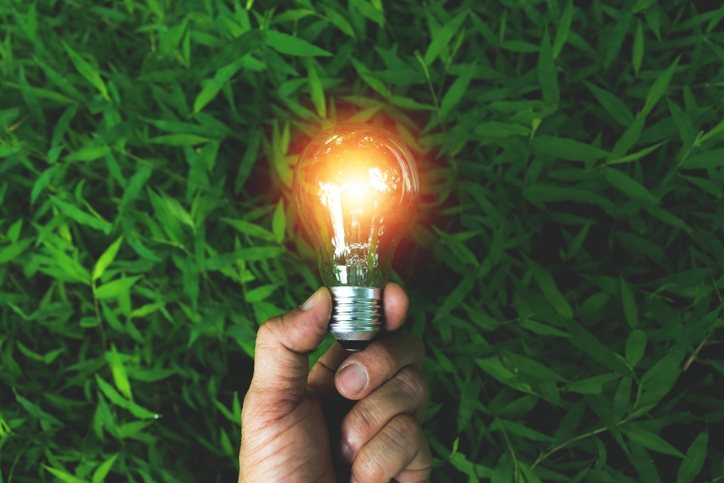 PACE loans are given to homeowners for energy-saving home improvements. The CPFB is placing a priority in determining how the existing Truth-in-Lending Act (TILA) and Regulation Z provisions could be applied to PACE financing.
"To better understand PACE financing transactions and potential areas of consumer risk, the Bureau is interested in receiving samples of any written materials used in PACE financing transactions," the
ANPR stated
. "Please consider submitting samples of, for example, any contractual agreements, written materials provided to consumers before they sign a PACE financing agreement, and bills or statements that provide payment information to consumers."
Input on the ANPR will continue for 60 after its publication in the Federal Register.
"I look forward to reviewing the comments in response to the questions we are asking to facilitate the required rulemaking," said CFPB Director Kathleen L. Kraninger.